Demand Generation Agency for B2B Brands
Our Business Is to Grow Yours
We help B2B brands grow better with paid media focused demand generation services.

Create Demand
Build awareness for your brand and educate the buyer of your ideal client profile through display and paid social.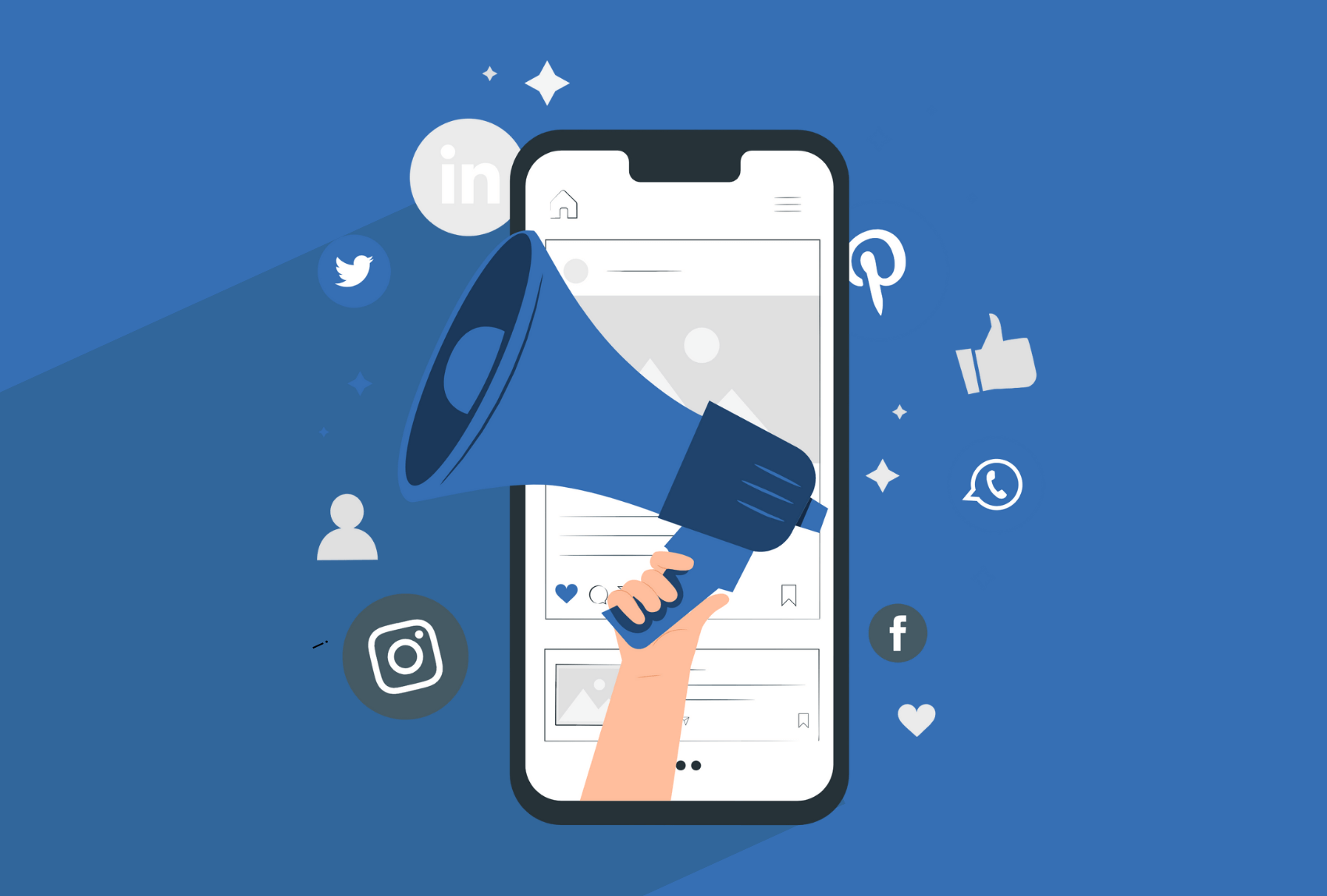 Capture Demand
Leverage your brand and be present when buyers search for your brand and product category through paid search.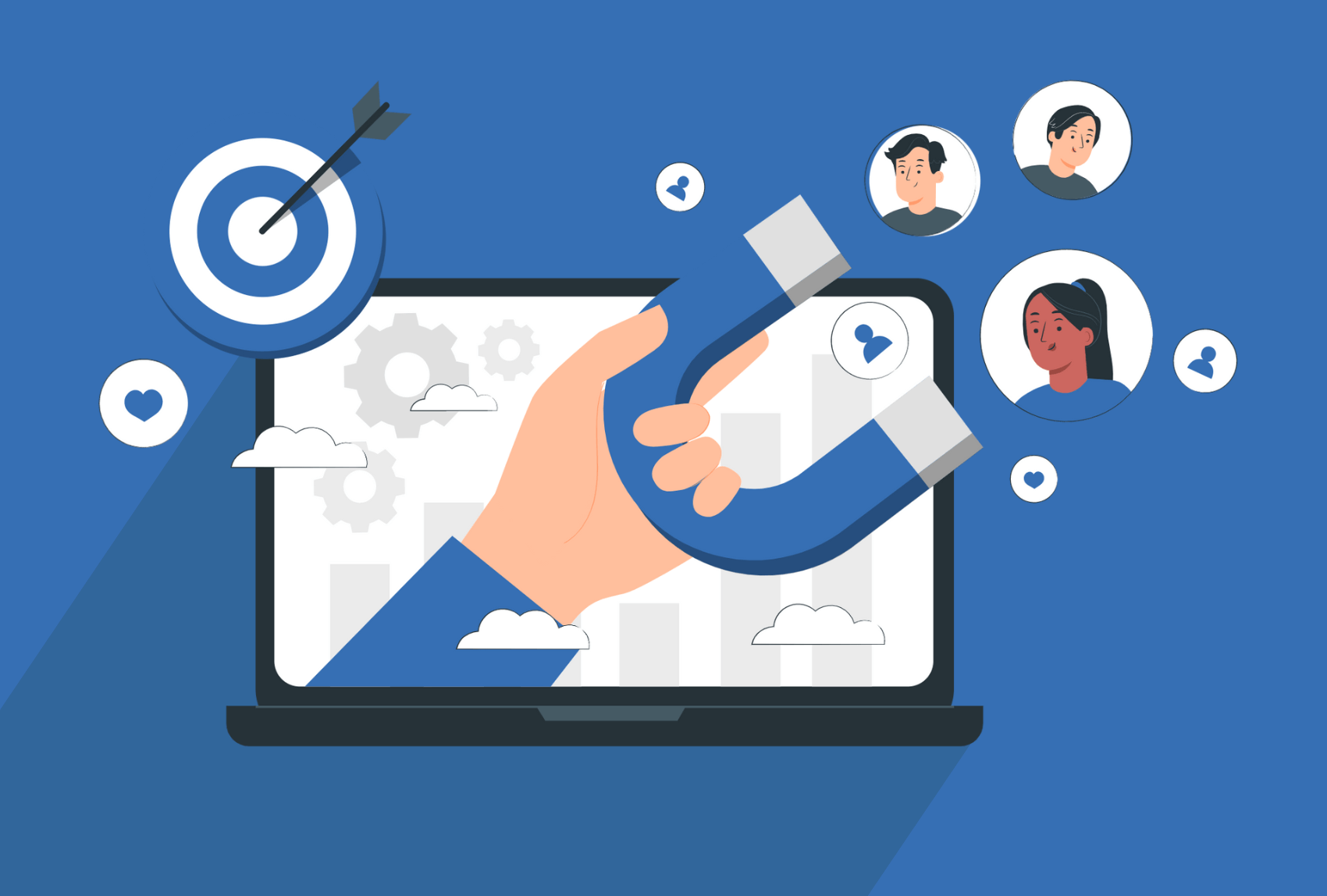 Convert Demand
Convert latent demand on your website by improving the user experience and delivering the correct information at the right time.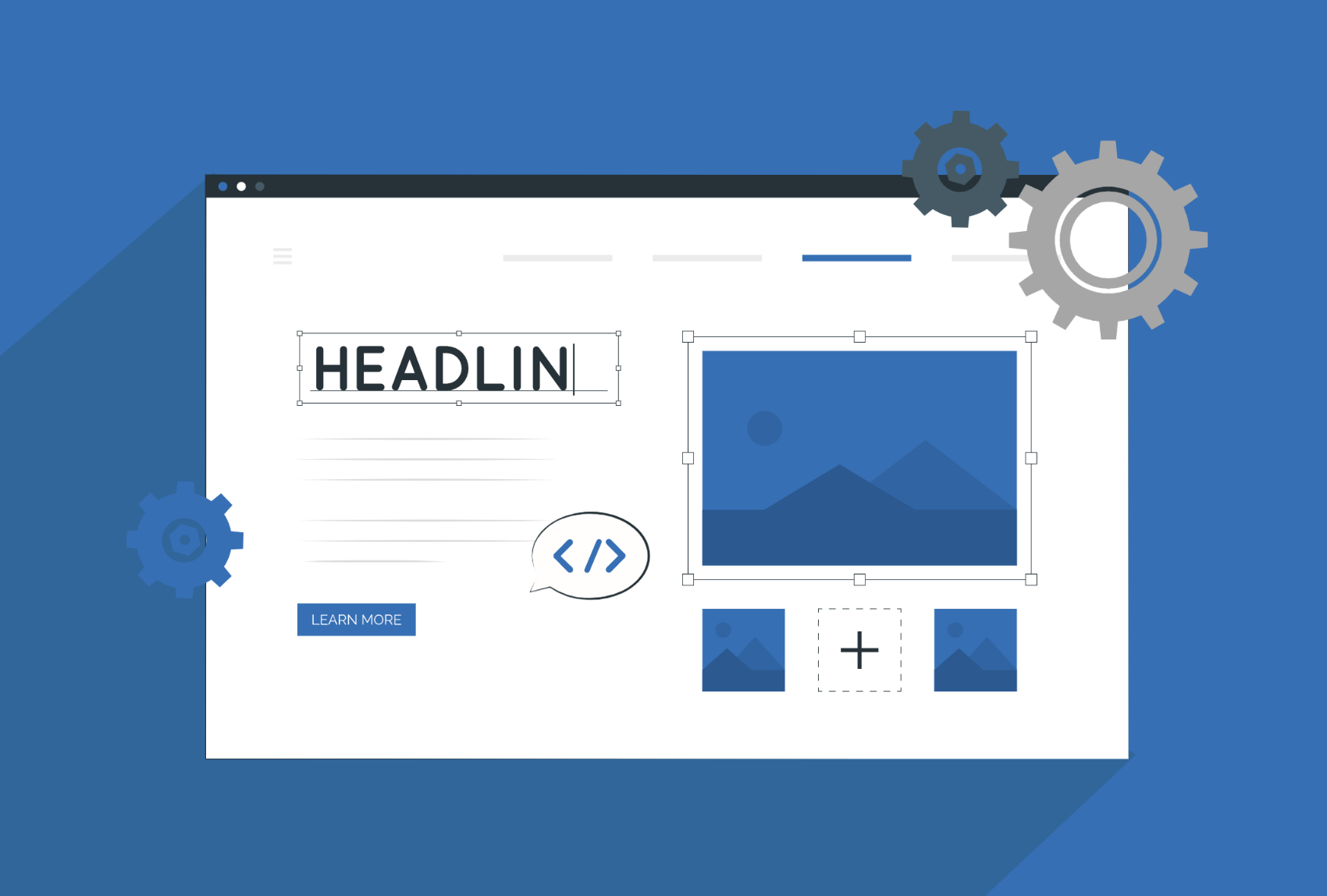 Pipeline Acceleration
Optimize the different stages of the funnel to accelerate the sales cycle of your business.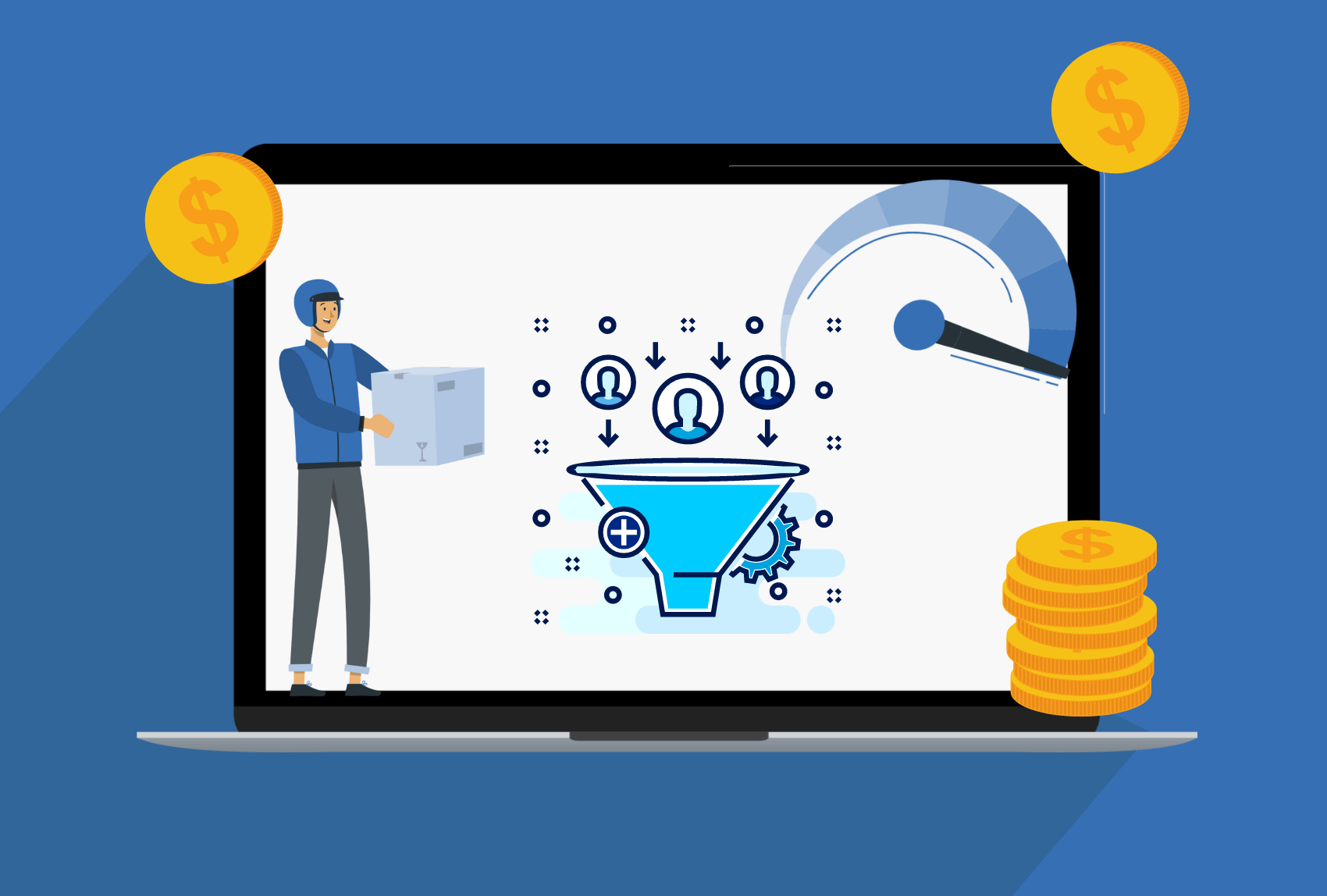 "These guys have been amazing to work with. I live a hectic lifestyle as an owner of a solar company and it was a huge relief to have Boundify help with our marketing as well as a buildout for our new website."
Methodology
Our Approach
Let's build together a plan to meet your revenue goals
Align with Your Business Goals
In alignment with where you want your business growth to go, we can work together to ensure you're saying yes to new opportunities and taking on new challenges. We'll also help you grow.
Design a Path Forward
We'll help you translate your business goals into marketing objectives and demand generation initiatives to move your company forward.
Launch the Program
Once the strategy is defined, we launch campaigns for each initiative to get signals that will allow us to measure and improve performance.
Grow Better
We use early signals to optimize performance and invest more in successful campaigns, scale results, and continuously test new ideas.
What We Do Best
Our Toolkit
Please find out how we can help you get your business online faster and easier.
Paid Search
Capture existing demand for your product or service category.
Paid Social
Create new demand for your product or service.
Creatives
Engaging landing pages and ad creatives that stand out.
Web Analytics
Conversion tracking and optimization that improves results.
Revenue Attribution
You can also know which channels are working and which are not and scale accordingly.
Let's Talk
Take your company to the next level.
Let's Talk