About Us
We Are Boundify
We are a group of B2B marketers committed to guide your team to build a better sales pipeline in a sustained and more predictable way.
Meet The Team
We're here to help you grow better
Interested in learning more about what we do and how we can help you?
Our Recognition
Certifications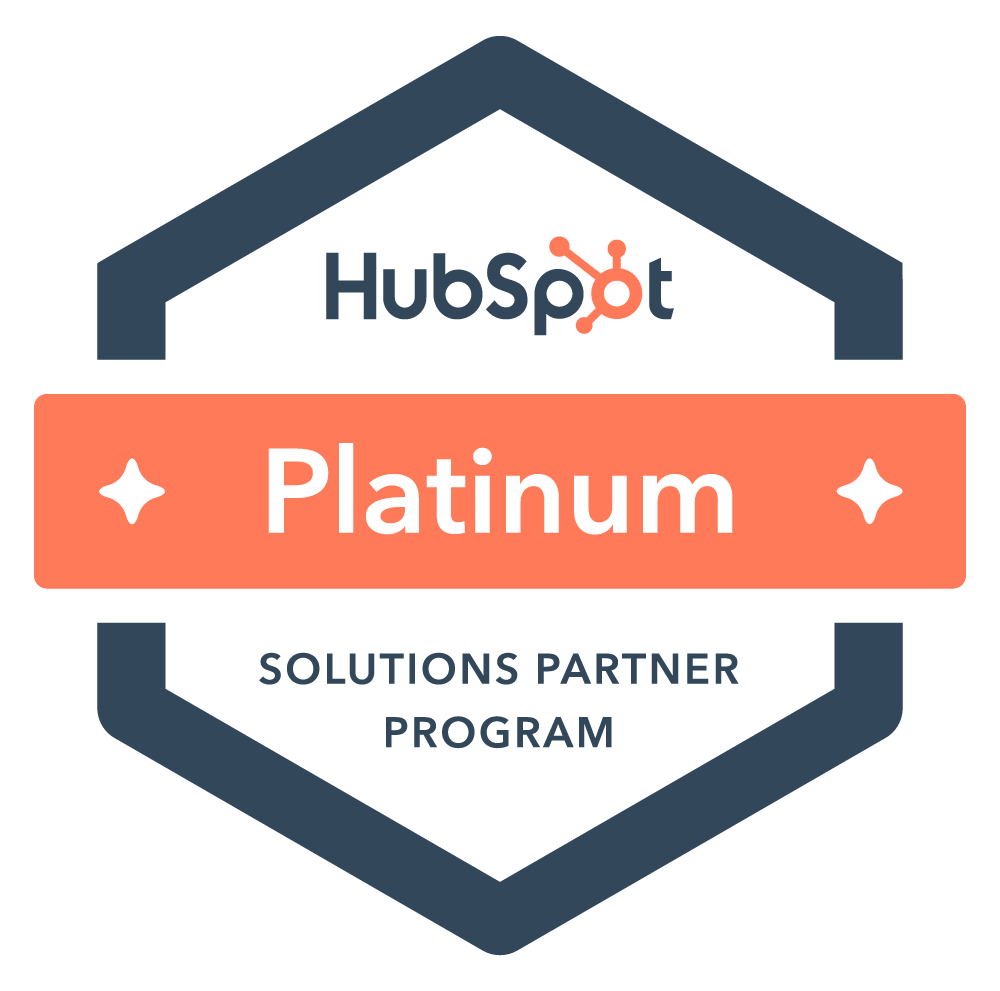 HubSpot
As a team, we have completed a series of certifications given by the HubSpot Academy such as Content Marketing, Inbound Marketing, Sales Enablement and SEO among others. Increasing our skill sets to help your company is our priority.
HubSpot
Meta
We have increased our digital marketing knowledge with Facebook/Meta certifications to improve productivity, confidence and social media marketing skills.
Meta