B2B Renewables & Environment Company Gets 3X Reach | Google Ads
By implementing effective digital marketing strategies, we were able to triple the website traffic for Veolia, resulting in increased online visibility and reach.
After careful planning and implementation, Veolia's brand awareness and reach in search engines across Latin America have increased by three-fold. They now have control over their message and have customized their presence in each country aligned with the products and services they offer in the region.
With a new understanding of their cost per lead, they are ready to move to the next level and start investing in other digital channels as well as in strategies to nurture their leads to maximize their ROI.
In 2017, the LATAM division of Veolia Water Technologies needed a change.
They had a strong organic presence across latin america, but they wanted to target specific countries in the region and customize their message depending on location and language.
They required a partner with multinational and multilingual experience as well as the ability to work with a distributed and remote marketing team.
Increase brand awareness and reach across Latin America
Bring qualified traffic
Understand cost per lead
Improve their multi-language presence
Customize their message by country
At the beginning of our engagement with VWT, we defined our goals for success as having international presence across Latin America for the products and services that are offered in each country.
We defined search intent, keywords, and ad copy in Spanish and Portuguese that matched their website offers.
Right from the beginning, we reviewed and implemented changes to the web analytics to make sure that the amount and cost of new leads were adequately measured.
Features like live chat and pop-up forms were implemented using HubSpot Marketing Hub to help us understand the impact of the Google Ads campaigns and to manage the contacts for lead nurturing purposes centrally.
About Veolia
Around the globe, Veolia helps cities and industries to manage, optimize, and make the most of their resources. The company provides an array of solutions related to water, energy, and materials – with a focus on waste recovery – to promote the transition toward a circular economy.
"Boundify helped us meet our goals for LATAM, both for SEO and SEM, as well as a solid content strategy. It is an efficient, friendly team and always ready to explain and help you at every step. Highly recommended!"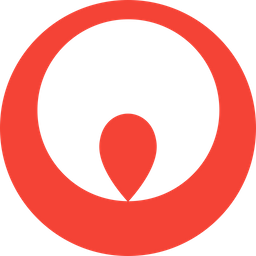 Lisset Garcia
Marketing Manager, Veolia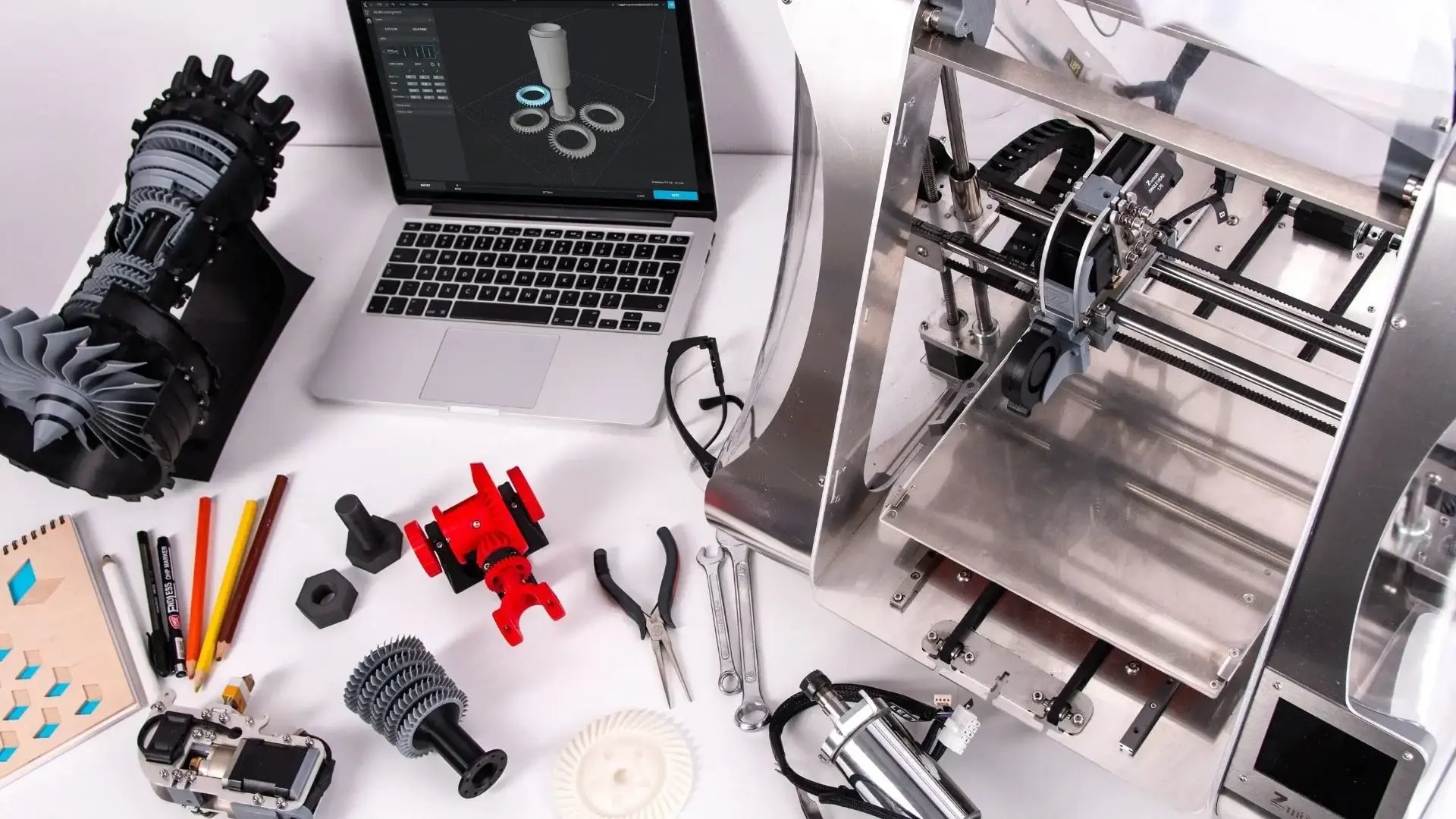 DigiPart
800% Increase in Qualified Leads
DigiPart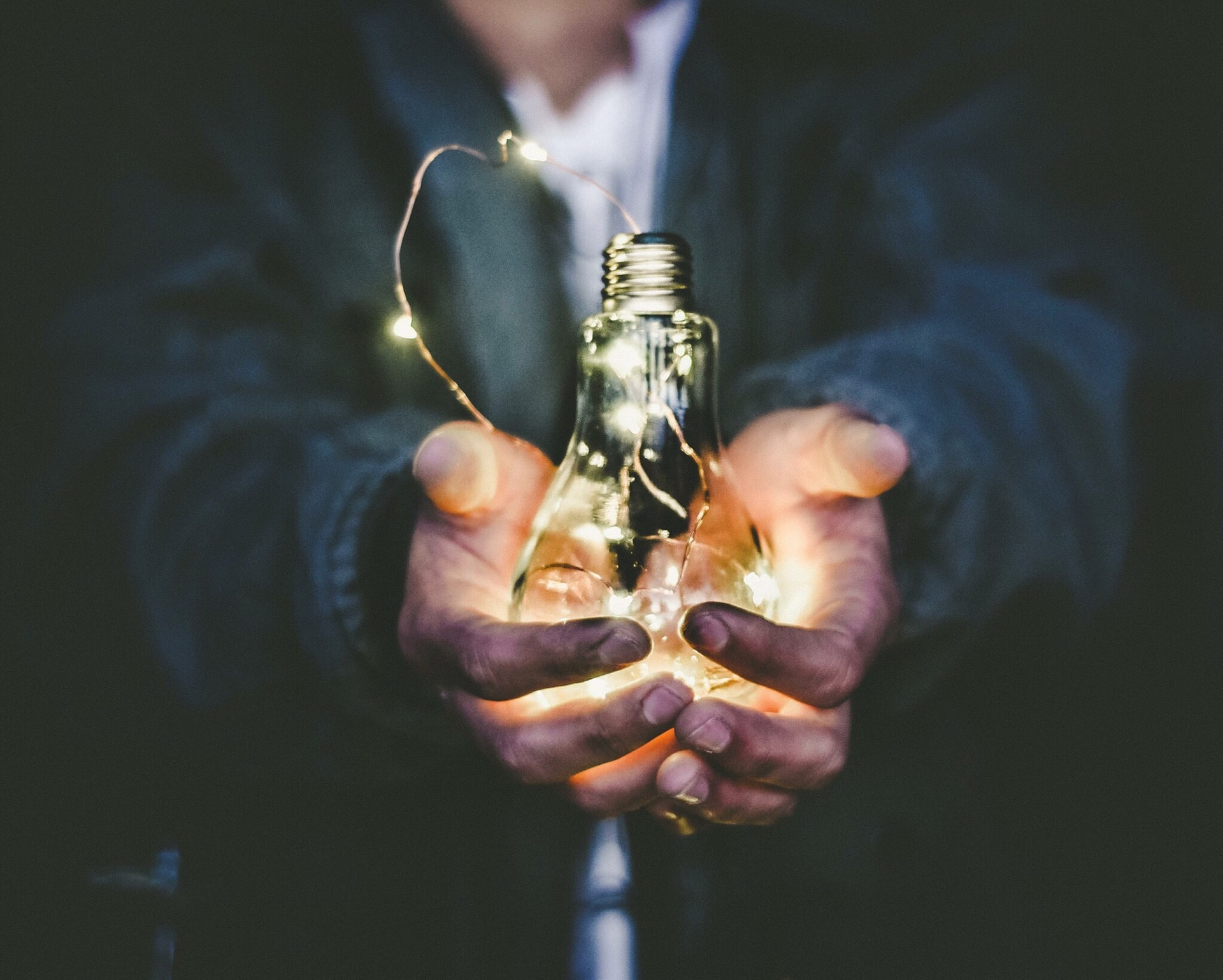 Summit Solar
HubSpot CMS Website Redesign
Summit Solar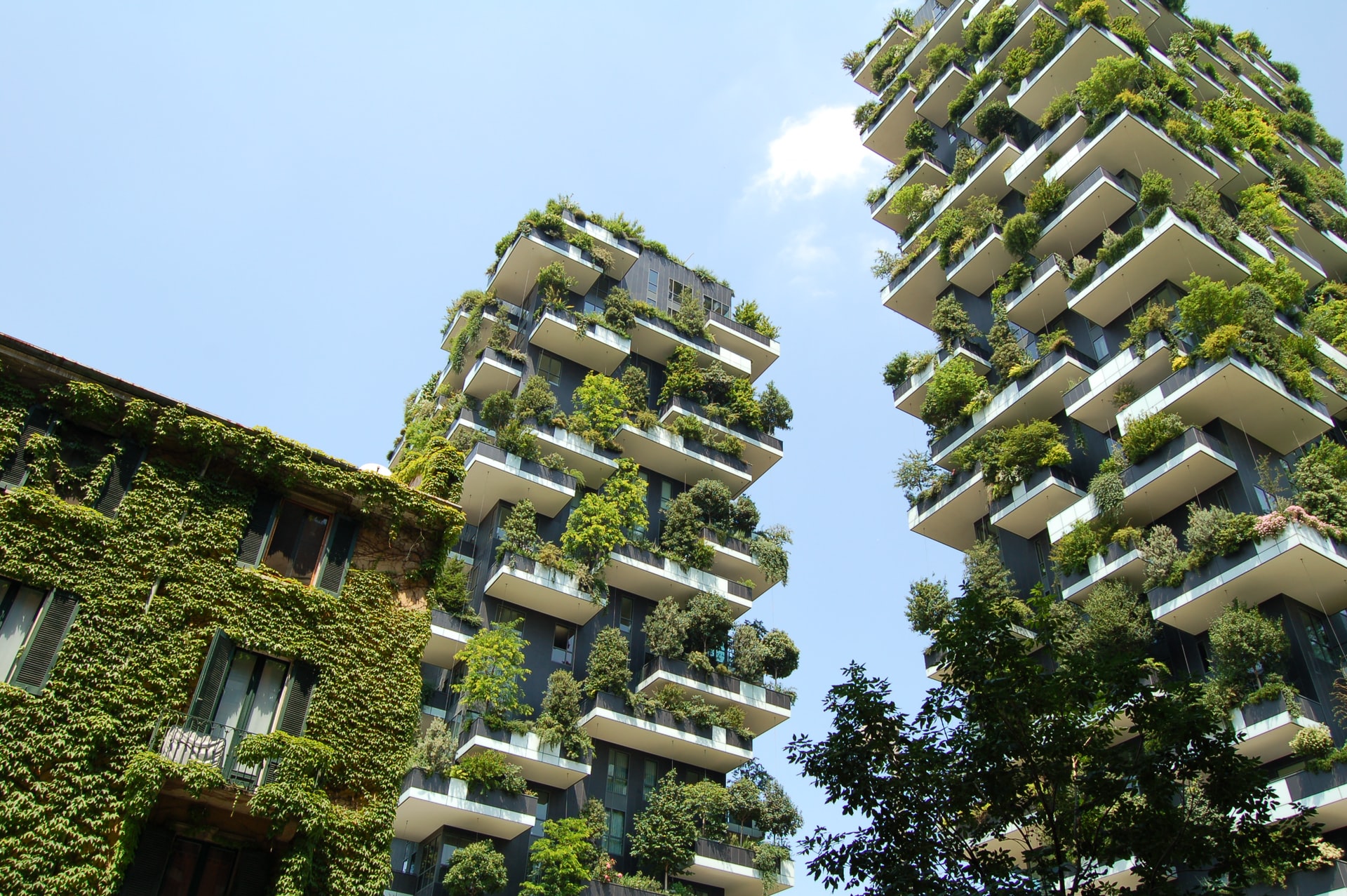 Gentor
Company Website Redesign with HubSpot CMS
Gentor