Sustainability and Environmental Company Website Redesign | HubSpot CMS
We were able to transform Gentor's website by ensuring that it was aligned with its new brand, effectively conveying the company's values and messages.
This achievement has positioned the website as a critical part of the sales and marketing team, providing them with a powerful tool to promote and engage leads more effectively.
The Results
Gentor website now provides a fresh and fast experience that aligns with their new brand. It has also become an integral part of the marketing team strategy. It is also the hub for all other business divisions.
Gentor had a previous implementation with an obsolete design and limited integration with modern marketing and sales tools.
Boundify proposed an implementation that would bring a fresh design within a consolidated platform like HubSpot CMS.
Refresh and redefine their digital presence
Better reflect their focus and values
A simple and clean design
Alignment to their culture and vision
Integration with the rest of HubSpot's tools
After working on defining the design with the marketing and management team, we implemented a website that provided a fast and easy to navigate experience.
The use of forms and web analytics integrated with their marketing and sales tools providing a streamlined experience for the marketing team at Gentor.
About Gentor
Gentor is a company with more than 40 years of experience providing innovative solutions for the sustainable evolution of the environment. They offer their services to the public and private sectors throughout Mexico.
After rebranding, Gentor wanted to refresh and redefine their digital presence with a website that better reflected their focus and values.
"Our business is growing because we have great products and we have the right partner to help us let the world know about us.

Thank you Boundify!"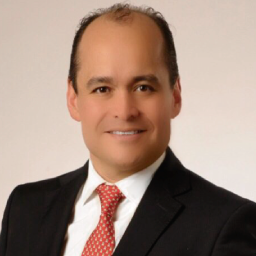 Leonardo Antopia
Chief Operating Officer and Partner, Gentor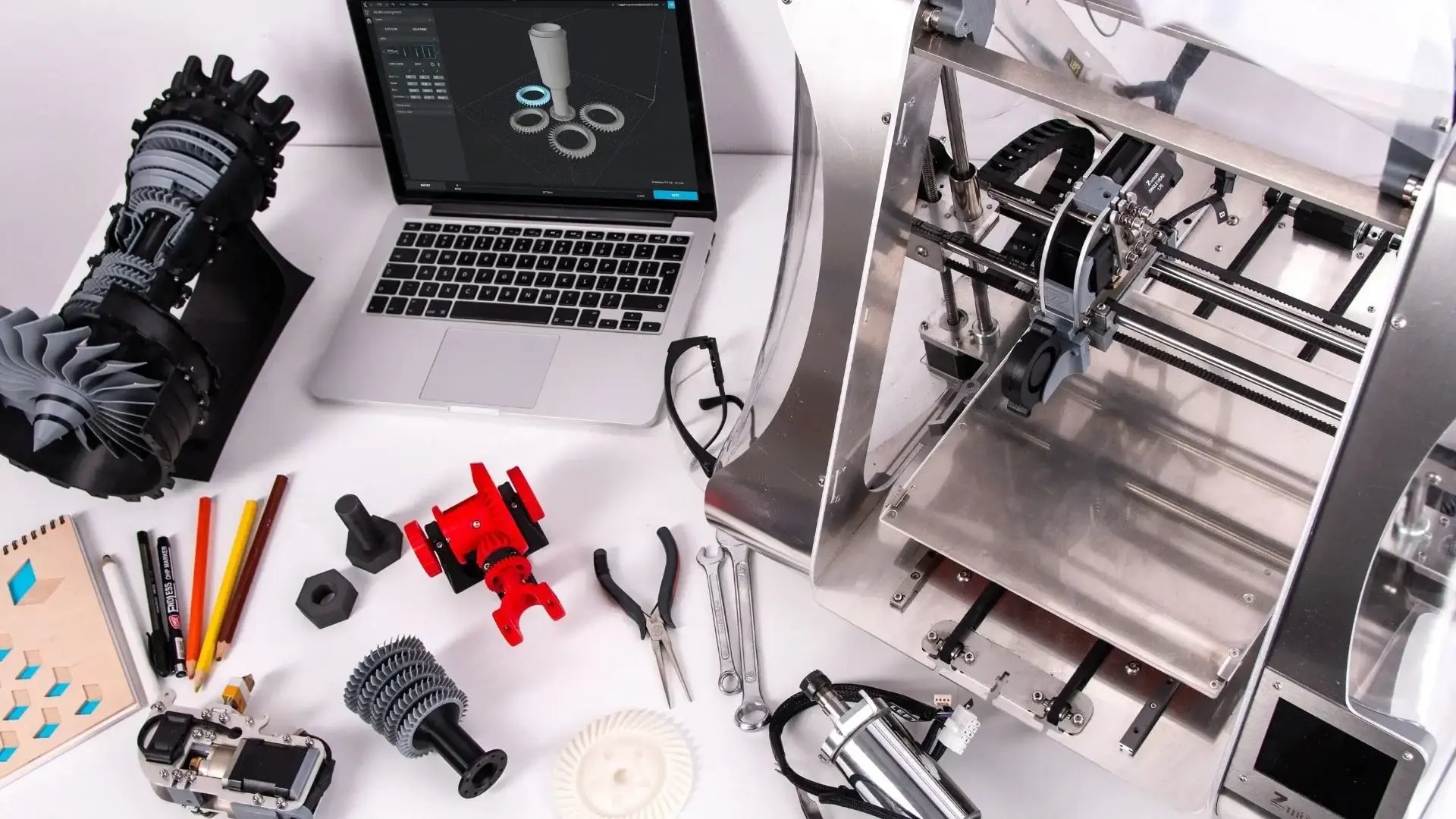 DigiPart
800% Increase in Qualified Leads
DigiPart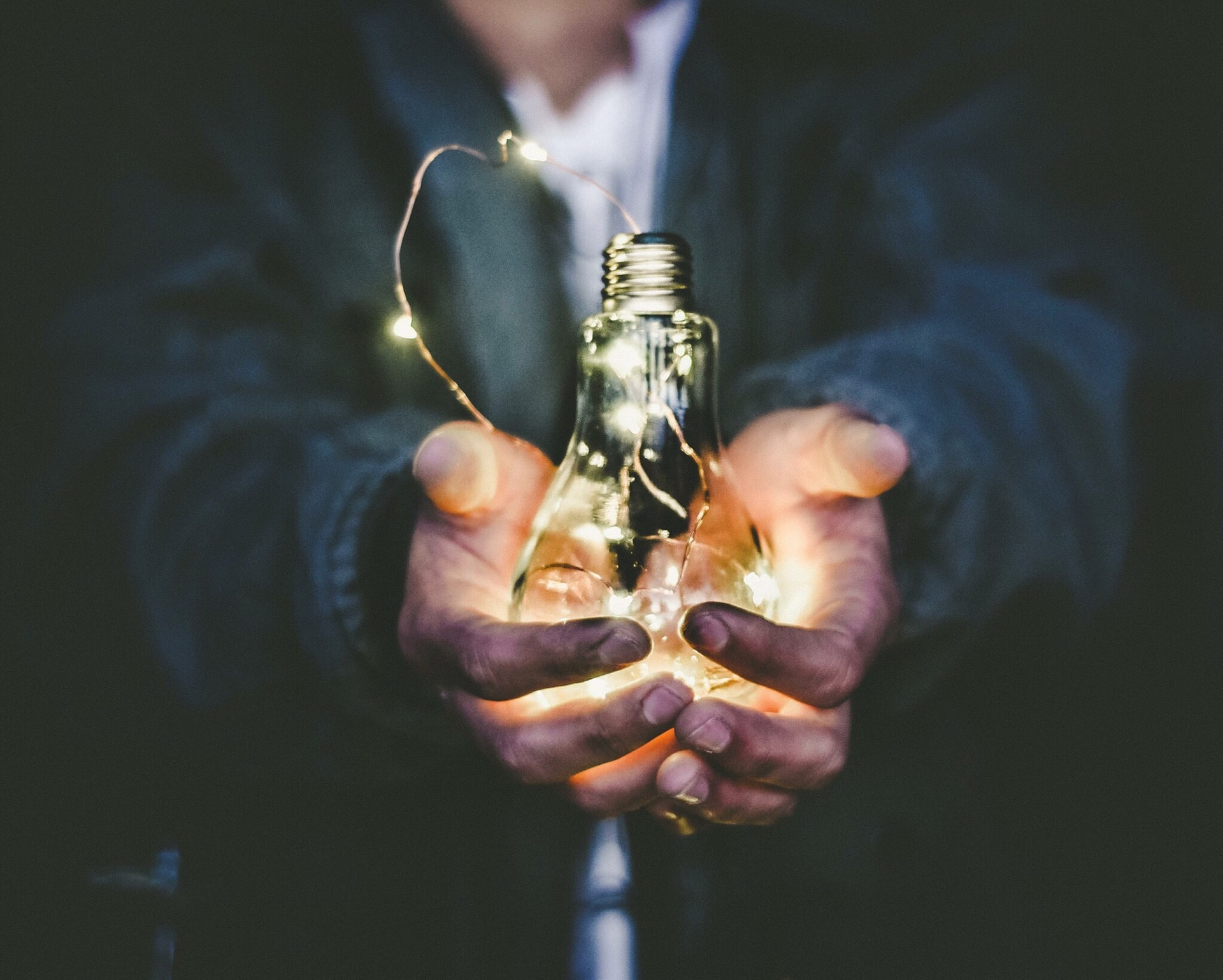 Summit Solar
HubSpot CMS Website Redesign
Summit Solar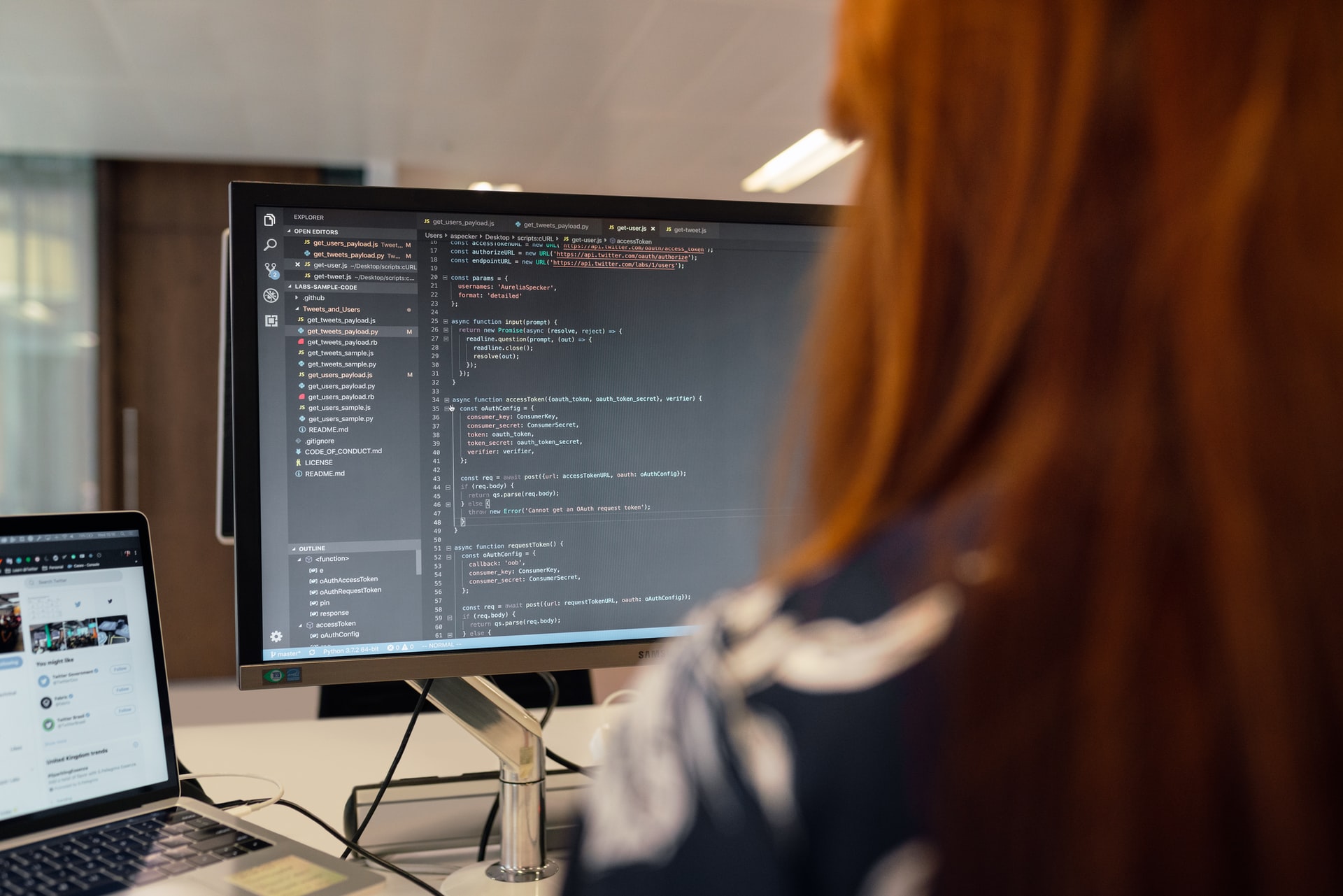 Control 2000
Software Company Gets 4X More Leads
Control 2000