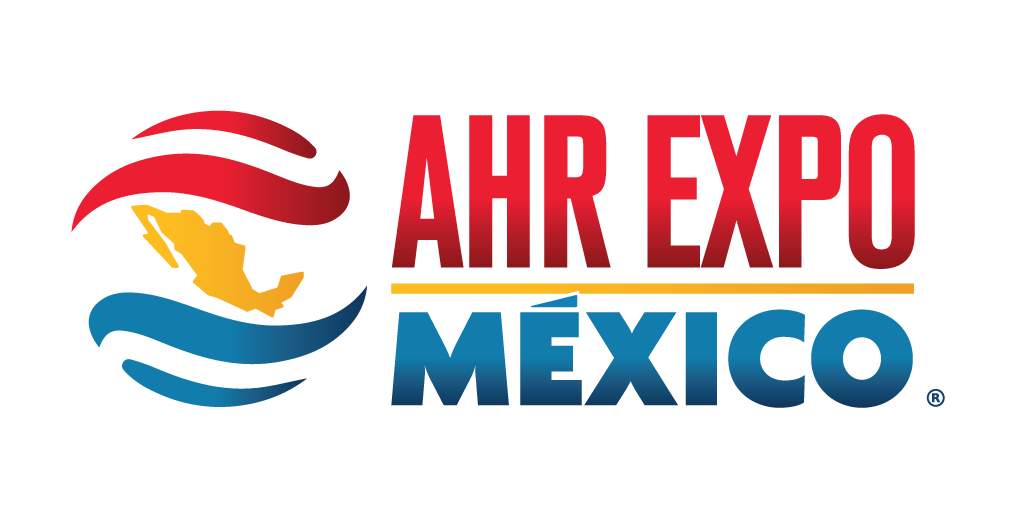 Industrial Exhibition Company: Achieved a Significant Increase in Event Registrations | Paid Media
Explore how AHR Expo Mexico excelled in a competitive landscape through innovation and strategic collaboration. Learn how our tailored solution elevated their market presence and delivered impressive outcomes.
+13K
Registrations
In the latest edition of Expo 2023, we garnered over 13,000 event registrations.
+50K
Clicks / Month
On average, we obtained more than 50,000 clicks per month.
+19M
Views
AHR Expo Mexico achieved 19 million video spot views.
Our primary goal was to maximize pre-registrations for the event, enabling us to gauge and boost interest in it. We also aimed to carve a lasting impression in the minds of HVAC&R professionals, ensuring our content reached a broad industry audience to make a significant impact.
Strategy: Tackling all stages of the user conversion process, from lack of awareness (unaware) to full engagement (engaged)
Budget: Efficiently managing and strategically allocating the budget across various platforms, including Google Ads, Facebook Ads, Instagram Ads, and TikTok Ads
Planning: Each platform presented a distinct set of audiences and advertising opportunities, necessitating meticulous planning
Our team set out to assist AHR Expo Mexico in achieving the following objectives:
To secure the highest number of pre-registrations for the event, enabling us to gauge and boost interest
To establish a prominent presence in the minds of HVAC&R industry professionals
To ensure that our videos and content reached the widest possible audience within this industry, creating a significant impact
To achieve our goals, we crafted a comprehensive strategy.
Segmentation and Funnels: We developed adaptable campaigns, spanning from awareness to engagement, tailoring the message based on the user's funnel stage.
We allocated the budget according to historical performance and opportunities to maximize resources.
We produced diverse content, including banners, videos, and posts, tailored for various platforms.
Multi-channel Strategy: We leveraged Google Ads, Facebook, Instagram, and TikTok to extend our reach and engage diverse audiences.
About AHR Expo Mexico
AHR Expo Mexico is a prominent company that organizes events in the heating, ventilation, air conditioning, and refrigeration industry, focusing on innovation and establishing strategic connections.

AHR Expo Mexico has emerged as a vital reference point for professionals and businesses seeking advanced solutions in the market.
"We have achieved excellent results and are highly satisfied with the assistance provided by Boundify. Without you, leveraging all available resources would be challenging. Thanks for all the patience and the outstanding ideas you bring to the table, which greatly enhance the value of our services. Keep up the excellent work!"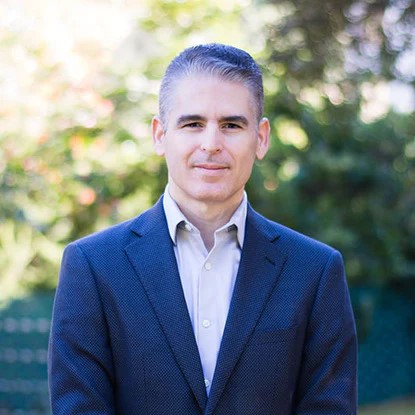 Alejandro Guerra
Director, GCI Grupos y Convenciones Int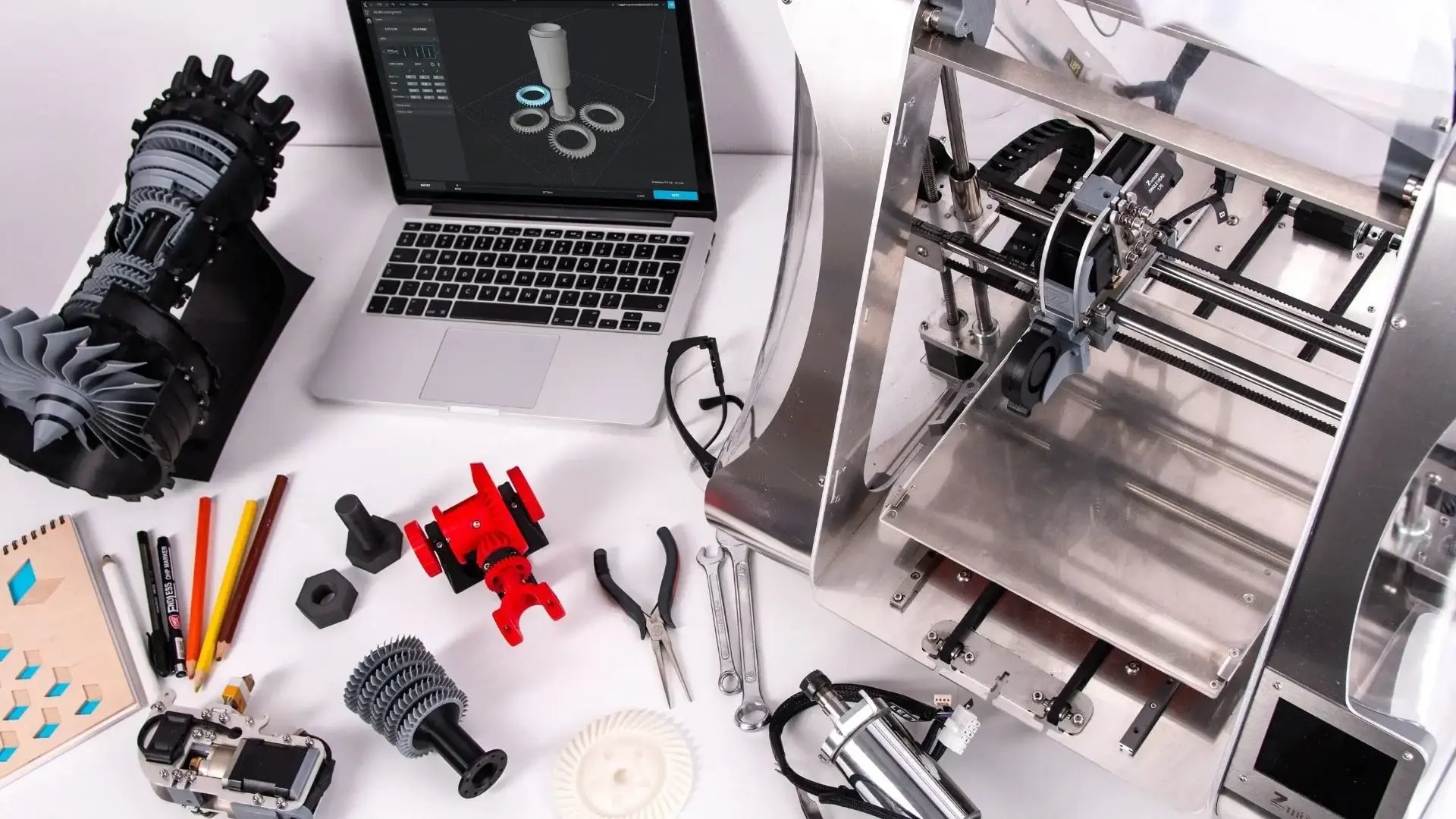 DigiPart
800% Increase in Qualified Leads
DigiPart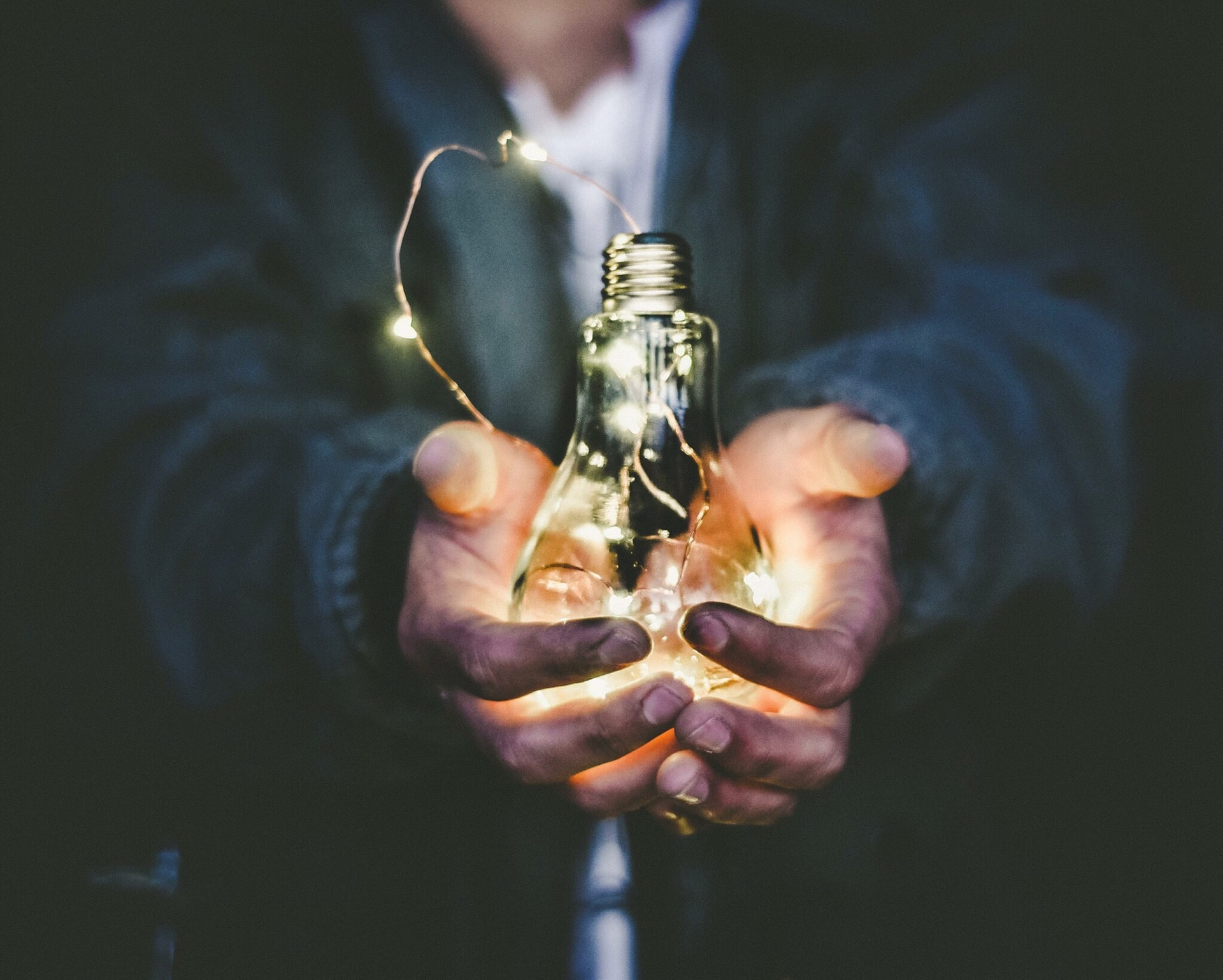 Summit Solar
HubSpot CMS Website Redesign
Summit Solar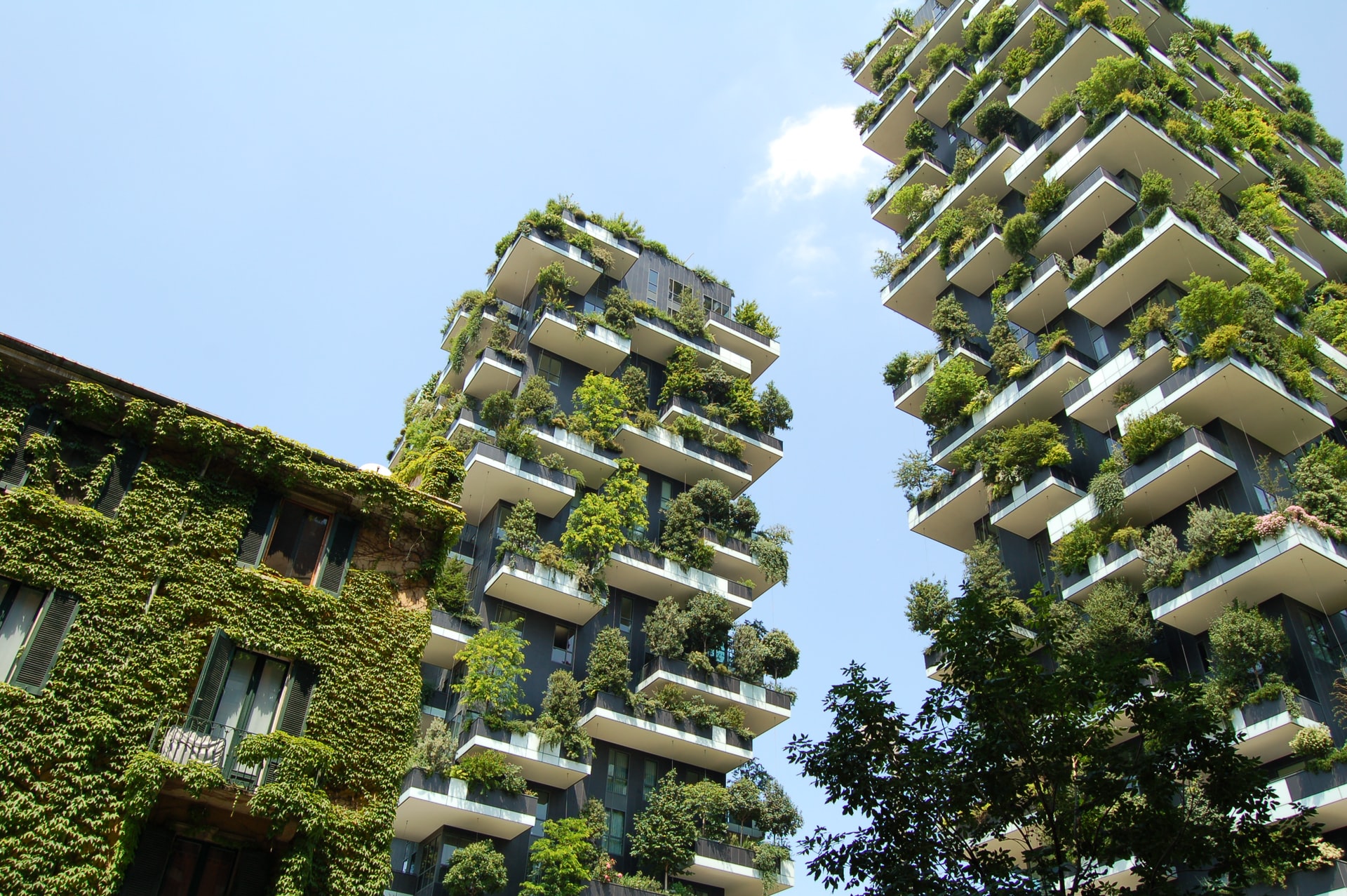 Gentor
Company Website Redesign with HubSpot CMS
Gentor