B2B eCommerce Company Gets 8X More Leads | Google Ads
These results support the strength of our strategy and the value we bring to DigiPart in terms of tangible business results.
30+
Increase in Click Through Rate
With proper web analytics and tracking of valuable conversions like forms, phone calls, and live chat conversations, DigiPart saw a steady improvement in the results of their paid search efforts in just a few months.
It translated into more and better leads and sales opportunities to grow the business.
DigiPart wanted to harvest the current demand for custom machine parts across the US using Google Ads. For almost six months, they have tried different approaches to bring qualified traffic and generate leads.
With low conversion rates and no insight into what could be improved, they reach out to Boundify for a way to improve results.
Bring qualified traffic
Generate marketing qualified leads
Improve conversion rates
Reduce cost per lead
Translate investment into additional revenue
As soon as we started to work, we focused on defining success for DigiPart. Agreed on what conversion meant and tracked actual performance based on it to get a clear understanding of the baseline.
Along the way, we tested and implemented paid search practices like Single Keywords Ad Groups (SKAGs), the use of demographics and audiences to be more relevant to searchers and conversion rate optimization techniques to improve conversion rates.
About DigiPart
DigiPart offers custom machine parts across the US. Their convenient three days lead time from specification to manufacturing, and free shipping makes them an ideal option for a business looking for custom parts in small quantities.
"Boundify is a great company! They helped me establish a PPC campaign for a business startup and are currently helping me refine and improve a very large Google Ads account for another business."
Dan Frist
Owner, DigiPart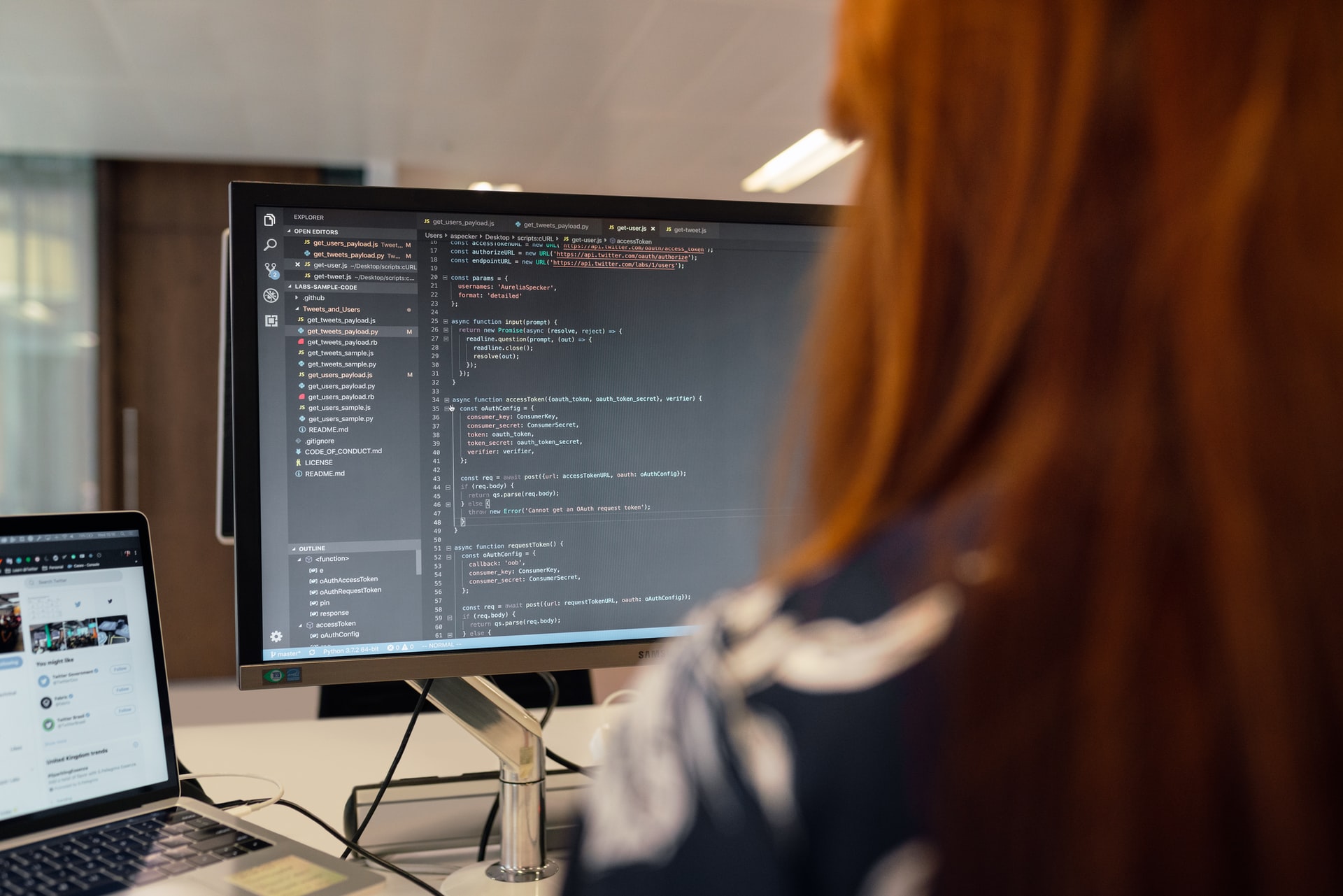 Control 2000
Software Company Gets 4X More Leads
Control 2000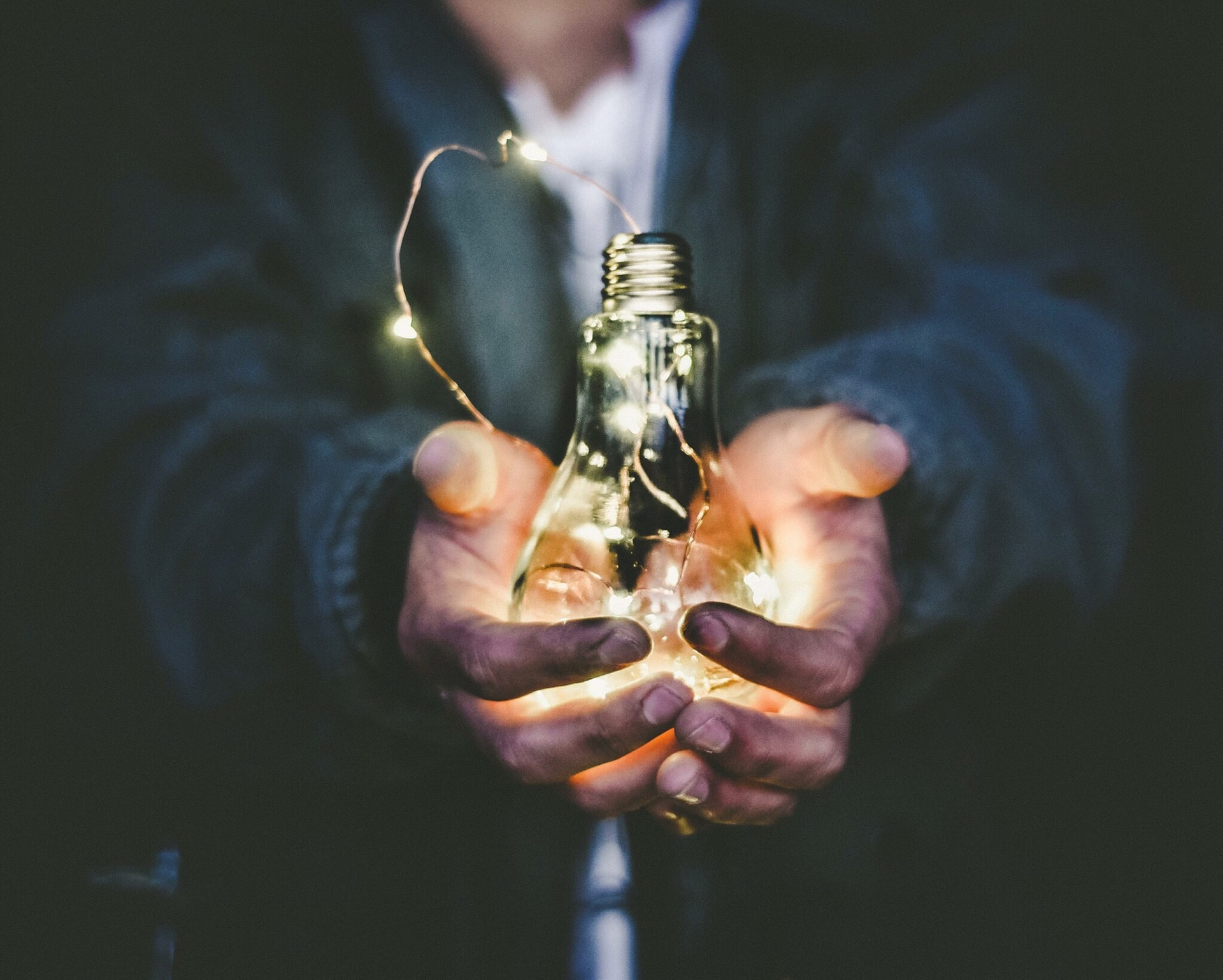 Summit Solar
HubSpot CMS Website Redesign
Summit Solar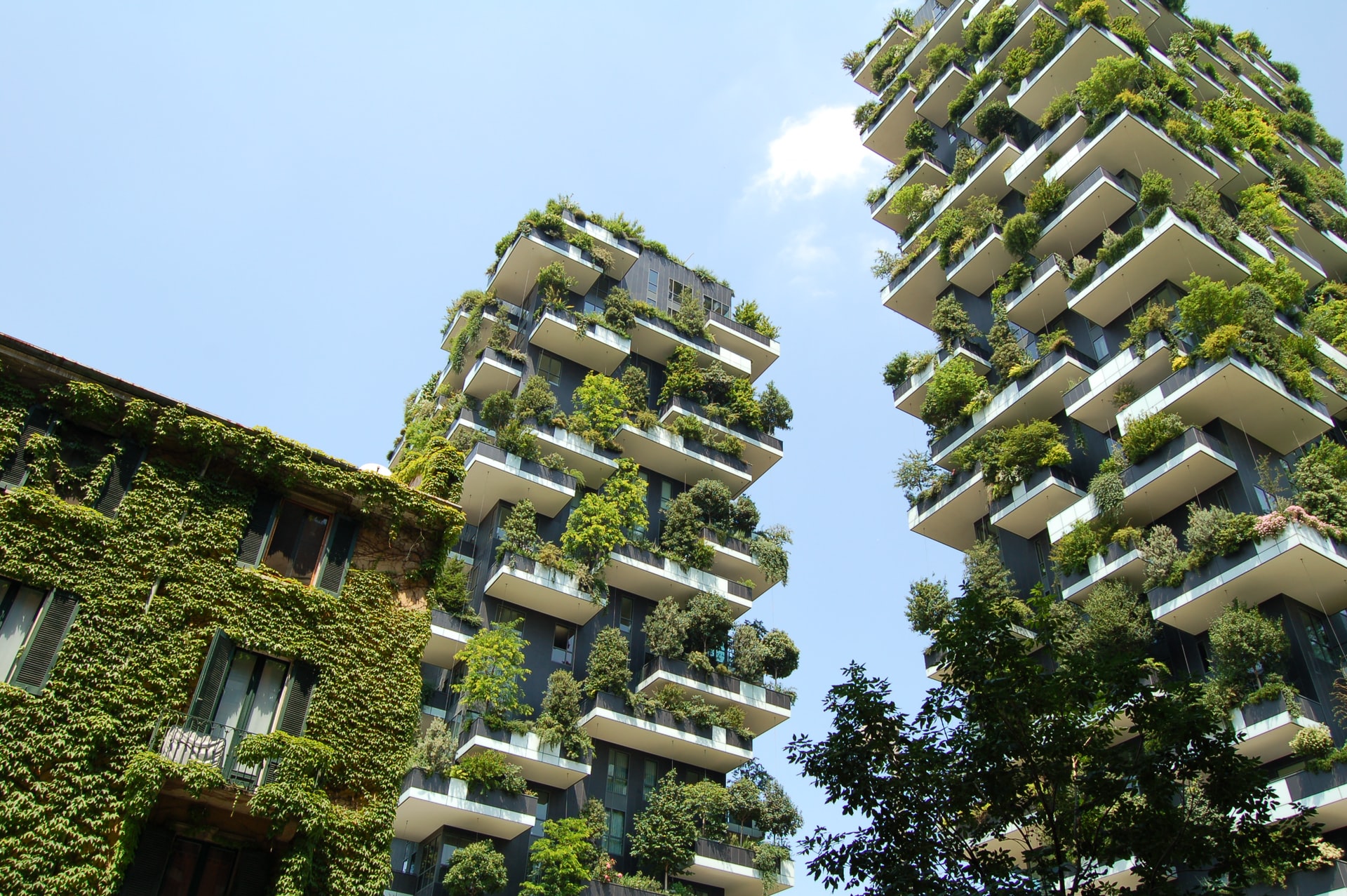 Gentor
Company Website Redesign with HubSpot CMS
Gentor