Solar Energy Company Website Redesign | HubSpot CMS
We transformed Summit Solar's online presence. By crafting a customized website and seamlessly integrating powerful tools like Meetings and Livechat, we elevated Summit Solar's lead generation capabilities to new heights.
The Results
After reviews and final approval, Summit Solar's new website launched and provided its marketing team a flexible platform that allowed them to continue to expand their offer across the US and, therefore, their market share in the solar energy market.
As a power HubSpot user, Summit Solar had been hosting its website in the CMS for a while; however, they were not happy about the structure and design since it didn't reflect the offering of the company anymore. They wanted the help of a professional to lead the effort.
Refresh the look and layout of the website
Improve the website's lead generation capabilities
Add features like an image gallery, timeline, and FAQs
Integrate HubSpot CMS with Typeform for customer support purposes
Boundify worked closely with their marketing team to select a flexible theme from the marketplace and adapted to Summit Solar needs. We made use of HubSpot Sales tools like Meetings and Livechat to improve its lead generation capabilities. It also included a Typeform integration to enhance their customer support.
About Summit Solar
Summit Solar is a leading solar energy company providing simple solutions that homeowners can use to save money and the planet.
At the time, Summit Solar hosted its old website in HubSpot CMS and wanted to implement a redesign to communicate its expanded coverage beyond Greenville, SC.
"They have been amazing to work with. As an owner of a solar company with a hectic lifestyle, it was a huge relief to have Boundify assist with our marketing and buildout for our new website."
Josh Williams
President and CEO, Summit Solar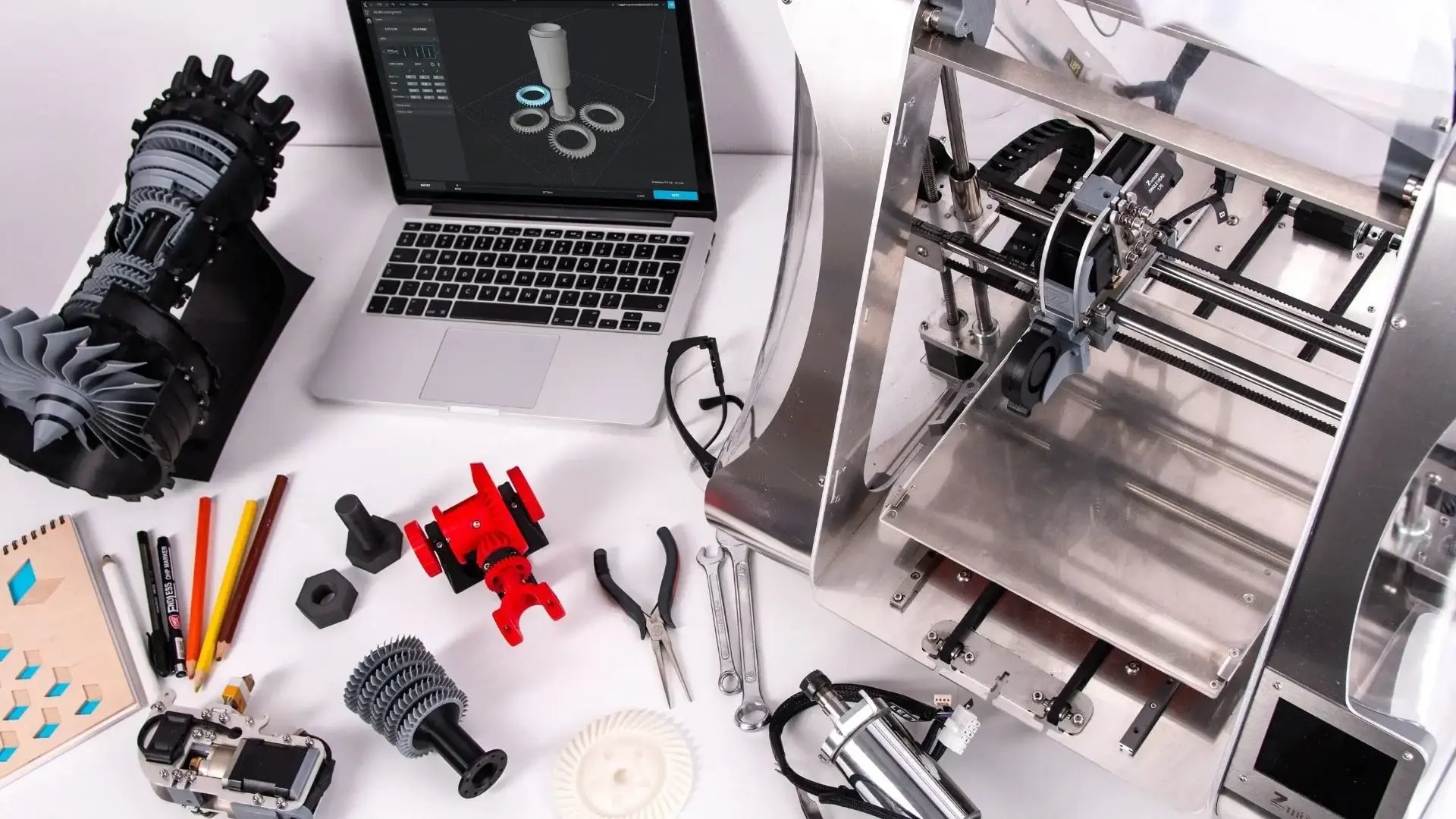 DigiPart
800% Increase in Qualified Leads
DigiPart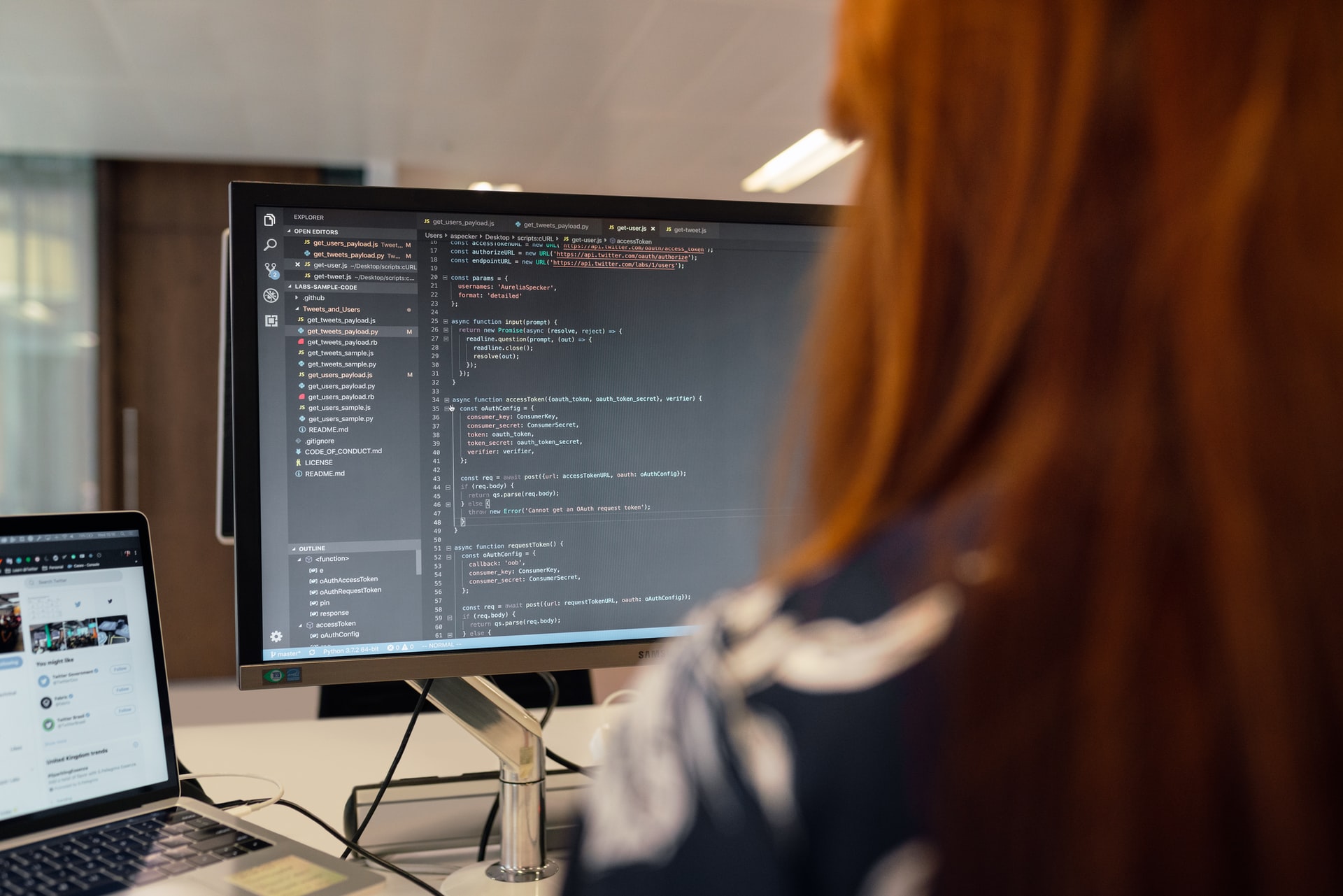 Control 2000
Software Company Gets 4X More Leads
Control 2000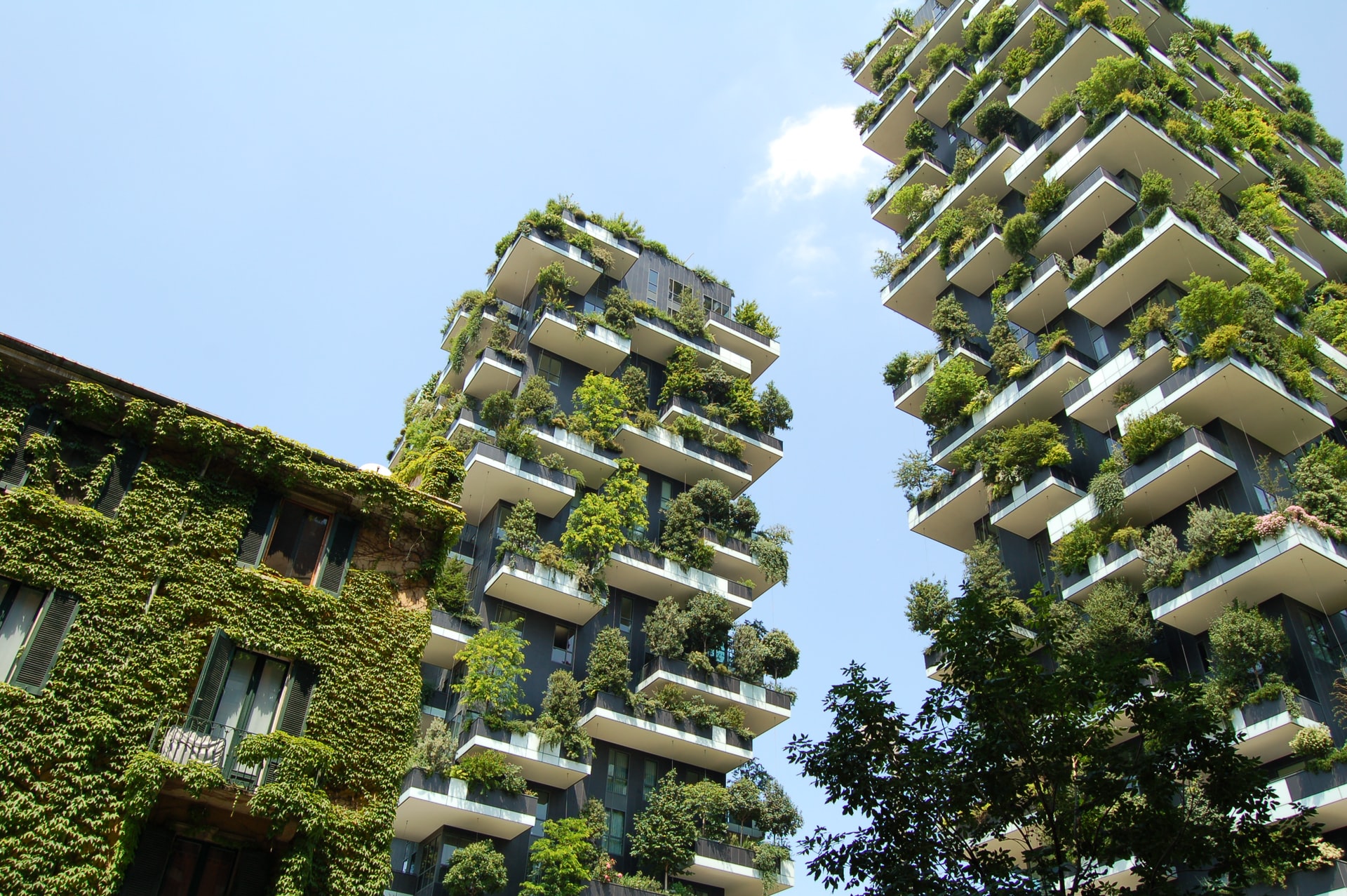 Gentor
Company Website Redesign with HubSpot CMS
Gentor