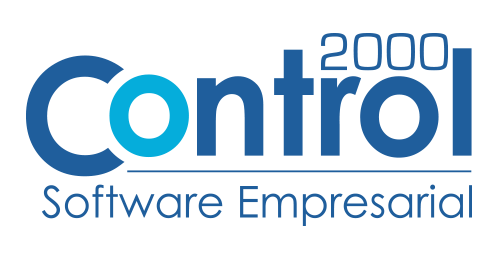 Software Company Gets 4X More Leads | Google Ads
Discover the success story of Control 2000, a leading company in the software industry. Through their collaboration with Boundify, they achieved remarkable results in their digital marketing strategy. Dive into the details and learn about the key strategies that propelled these outstanding outcomes.
With proper web analytics and tracking of valuable conversions like forms and live chat conversations, Control 2000 finally saw an increment in their qualified traffic from paid search. It translated into more and better leads and sales opportunities to grow the business.
Control 2000 had a Google Ads Search campaign running for a few years already. They focused on people looking for accounting and tax software in Mexico.
While the campaign drove traffic to their website, without a defined strategy and defined KPIs, they had no clear idea of the performance and, therefore, no clear path to improvement.
Define goals and KPIs for their paid search effort
Generate marketing qualified leads
Provide a live chat channel to their website visitors
Translate investment into additional revenue
As soon as we started working on the account, we defined a strategy and goals based on its budget.
We reviewed and implemented proper web analytics to track engagement and conversion performance.
We restructure the campaign to focus on the audience and keywords relevant to Control 2000 and improve conversions.
About Control 2000
Control 2000 is a company focused on the administrative, accounting, and tax software market. They offer multiple products that support all company sizes.
"Boundify allowed us to get more leads and better business opportunities."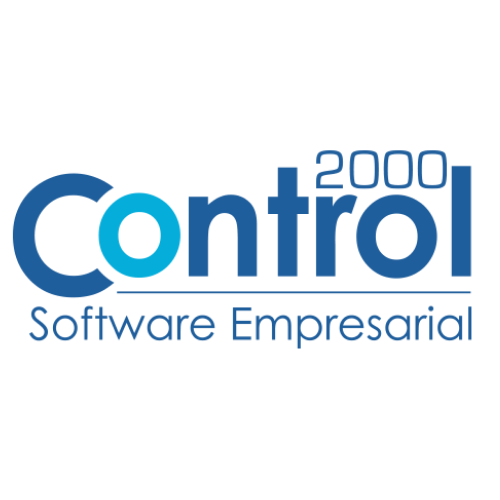 Nadia Dominguez
Marketing Manager, Control 2000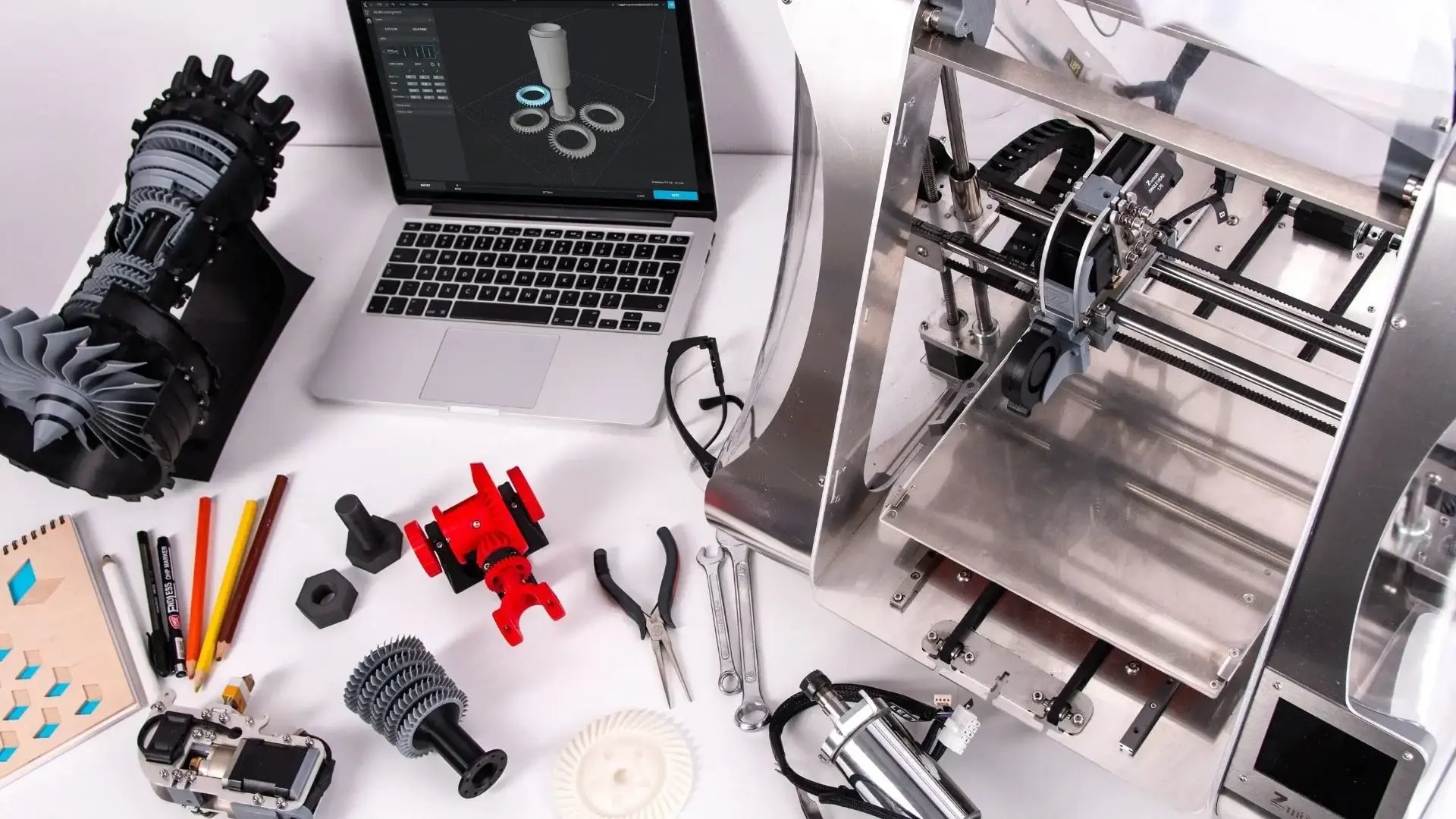 DigiPart
800% Increase in Qualified Leads
DigiPart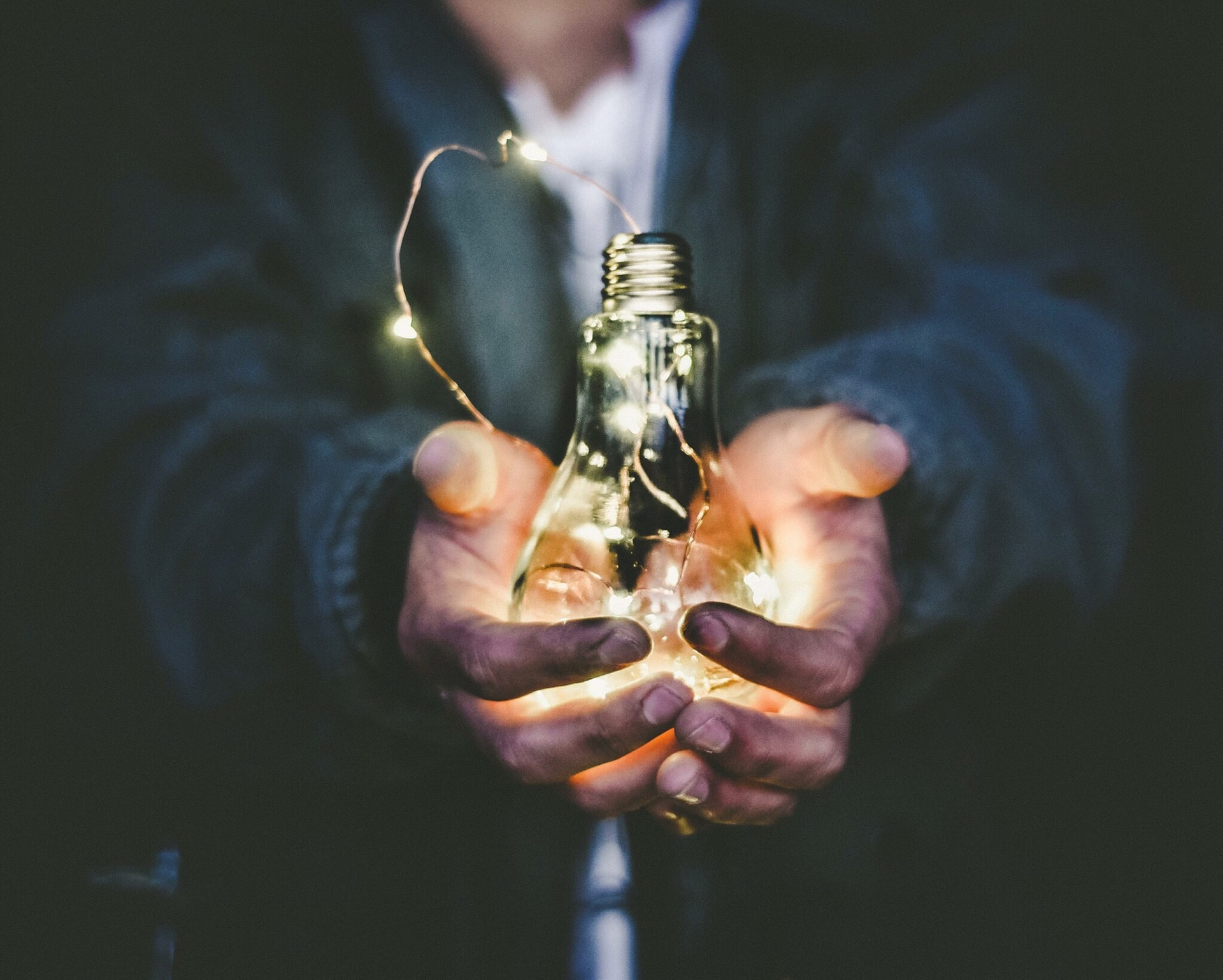 Summit Solar
HubSpot CMS Website Redesign
Summit Solar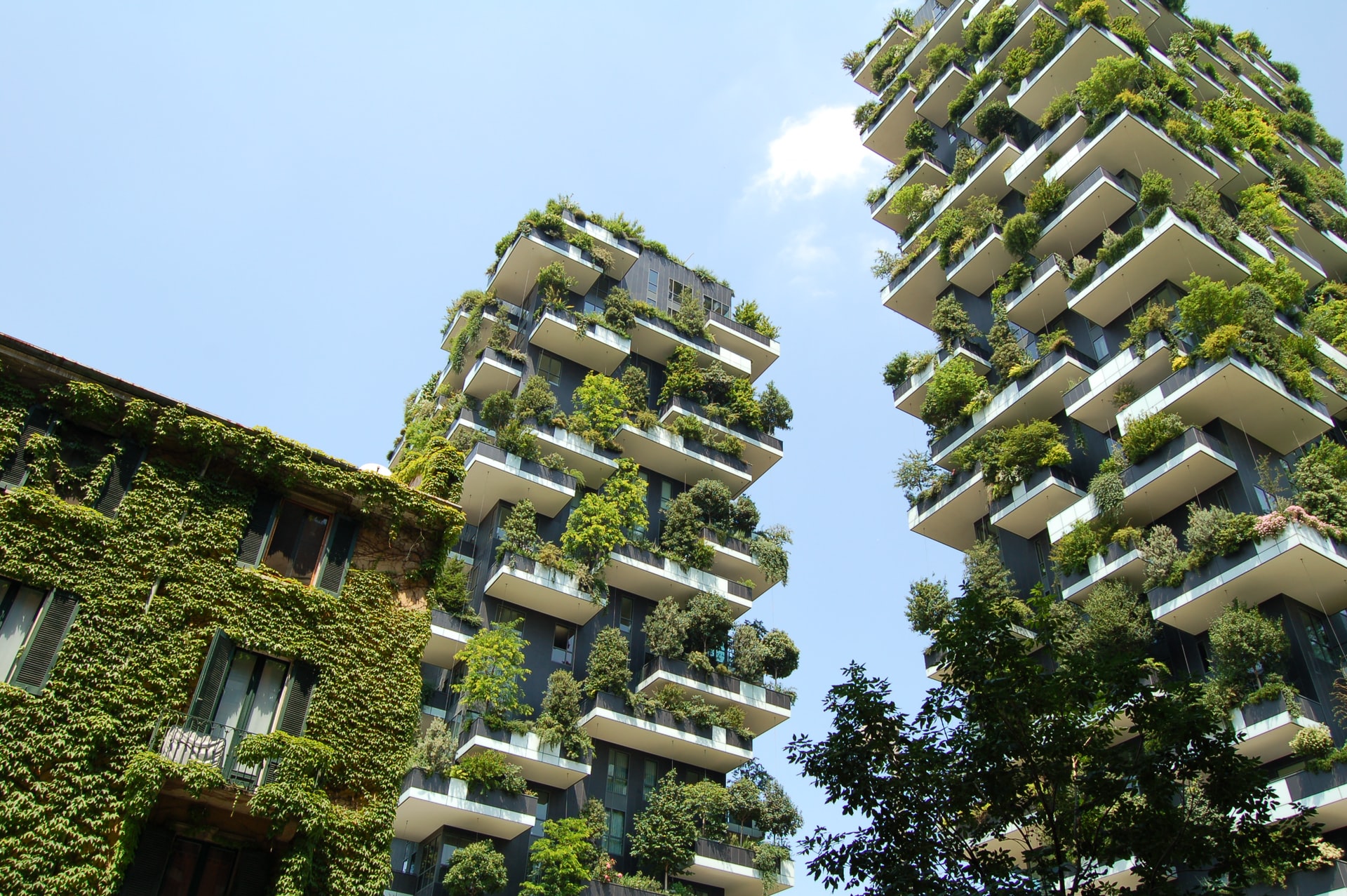 Gentor
Company Website Redesign with HubSpot CMS
Gentor