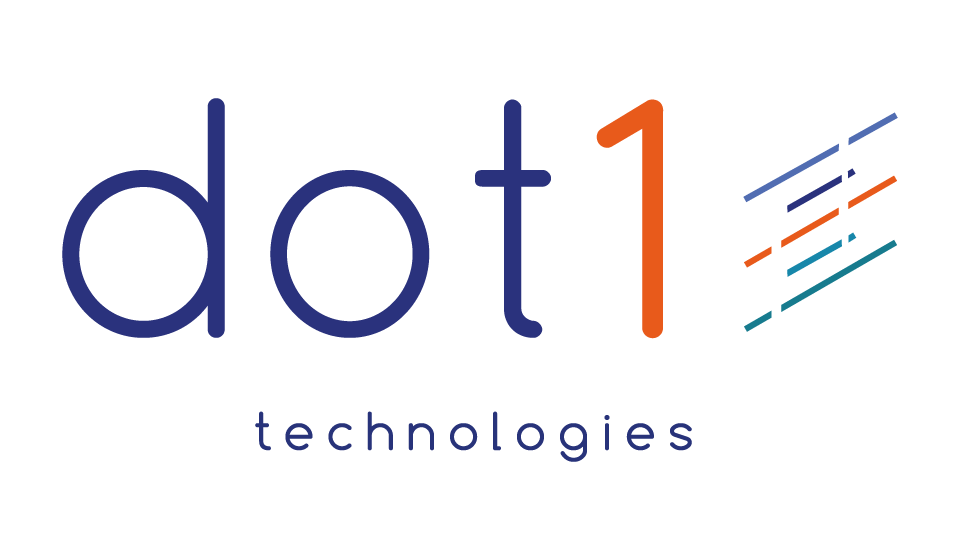 Telecommunications Company Boosted Traffic and Business Opportunities with Paid Media
We are dedicated to driving our clients' digital success, and with Dot1 Technologies, we exceeded expectations. By implementing an integrated strategy of digital marketing, website redesign, and results-driven content, we reached new milestones. Learn how our partnership led to substantial and sustained growth.
120%
Traffic
We managed to increase organic traffic by 120%
+2.5K
Clicks / Month
Received over 2.5k clicks per month.
5X
Qualified Leads
We attained a fivefold increase in qualified leads.
Dot1 Technologies was grappling with challenges in their digital presence, facing an urgent need to enhance their online visibility and to generate high-quality leads via their landing page and digital marketing campaigns.
To address these issues, they sought to revamp their online strategies to attract more targeted traffic and convert that traffic into valuable customer engagements.
The primary objective centered around a complete overhaul of the landing page to enhance user experience and conversion rates.
Simultaneously, there was a focus on fine-tuning the digital marketing campaigns to boost the return on investment from Google Ads and Facebook Ads.
This entailed deploying cutting-edge design principles, A/B testing for optimal user engagement, and employing data-driven tactics in advertising to precisely target and capture the intended audience, ultimately leading to a more profitable online presence.
We embarked on a strategic enhancement program that incorporated the following upgrades:
Web Redesign: Leveraging the capabilities of HubSpot CMS, we crafted a landing page that was visually compelling and highly functional, designed to engage and convert visitors effectively.
Digital Marketing Campaigns: We meticulously set up and refined various paid search campaigns, display networks, and Google Discovery efforts, alongside Facebook Ads, to ensure a broader reach and more precise targeting.
SEO and Content Strategy: We intensified our SEO efforts to achieve superior search rankings and devised a robust content strategy. This included the creation of blogs and ebooks that reinforced Dot1 Technologies' market presence, establishing them as a thought leader in their industry.
About Dot1 Technologies
Dot1 Technologies is a Mexican firm specializing in telecommunications services, providing dedicated internet solutions, wireless connectivity, and cloud telephony.
The company is committed to delivering high-quality, reliable telecom offerings that cater to the diverse needs of modern businesses and individuals.
With a focus on cutting-edge technology and customer service, Dot1 Technologies aims to equip its clients with the tools necessary for seamless communication and connectivity in an increasingly digital world.
"My experience with Boundify has been exceptional from the beginning. Their strategic approach and ability to understand our business needs were critical to the success of our digital transformation."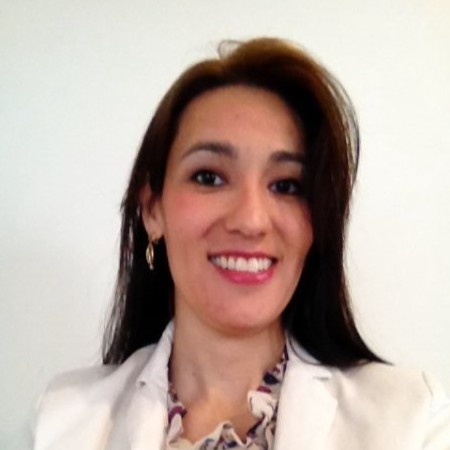 Leticia Martinez
Marketing Manager, Dot1 Technologies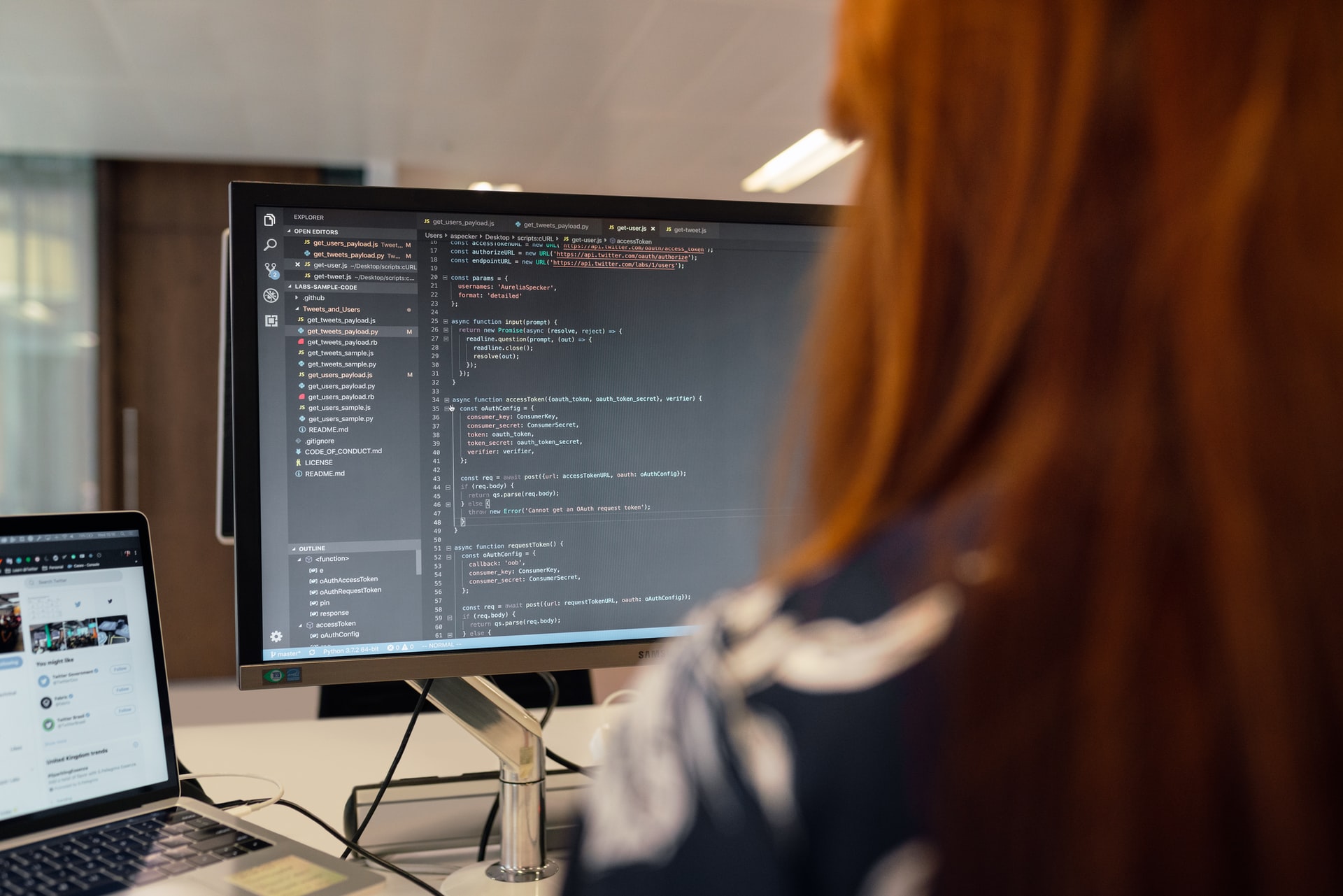 Control 2000
Software Company Get 4X More Leads
Control 2000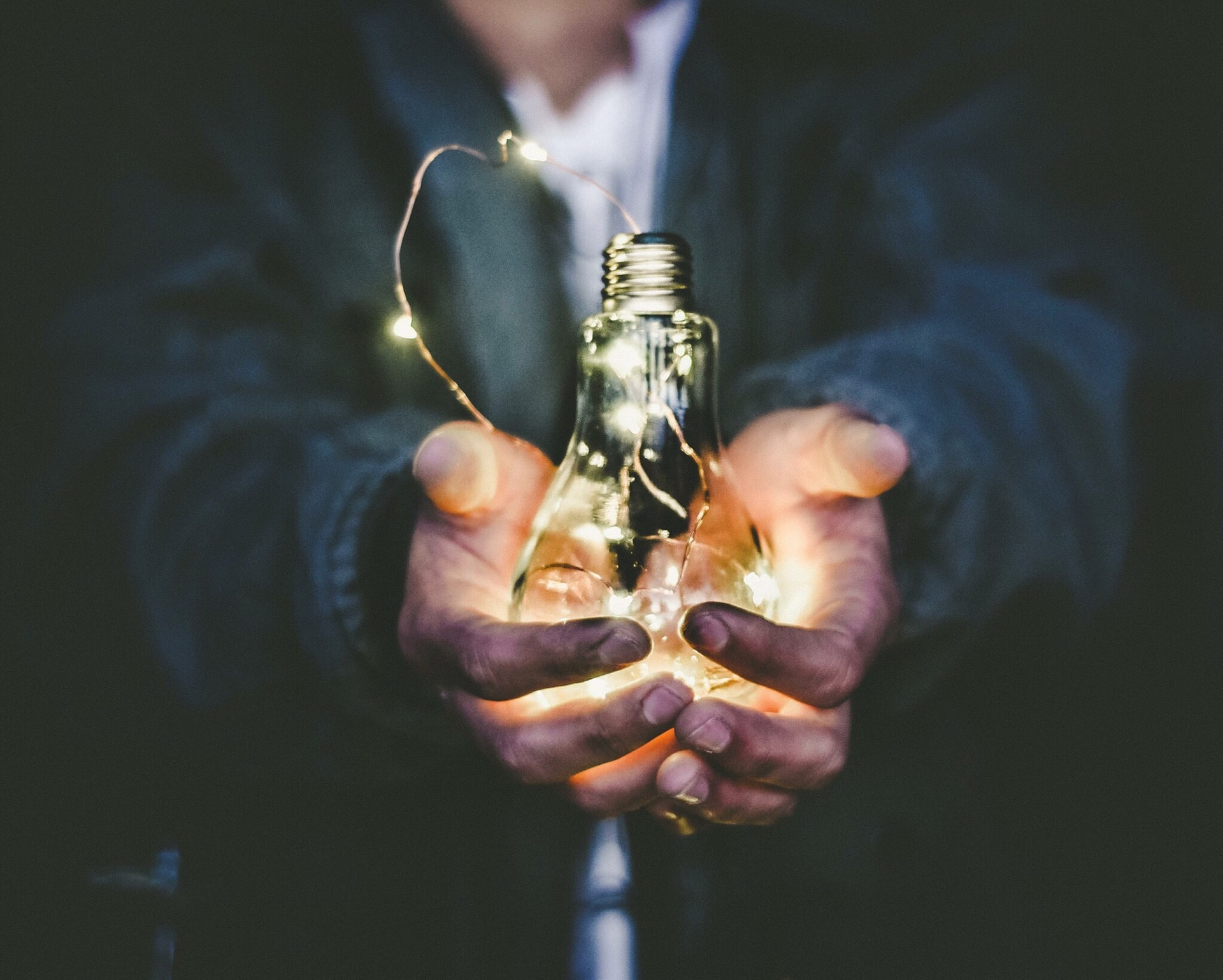 Summit Solar
HubSpot CMS Website Redesign
Summit Solar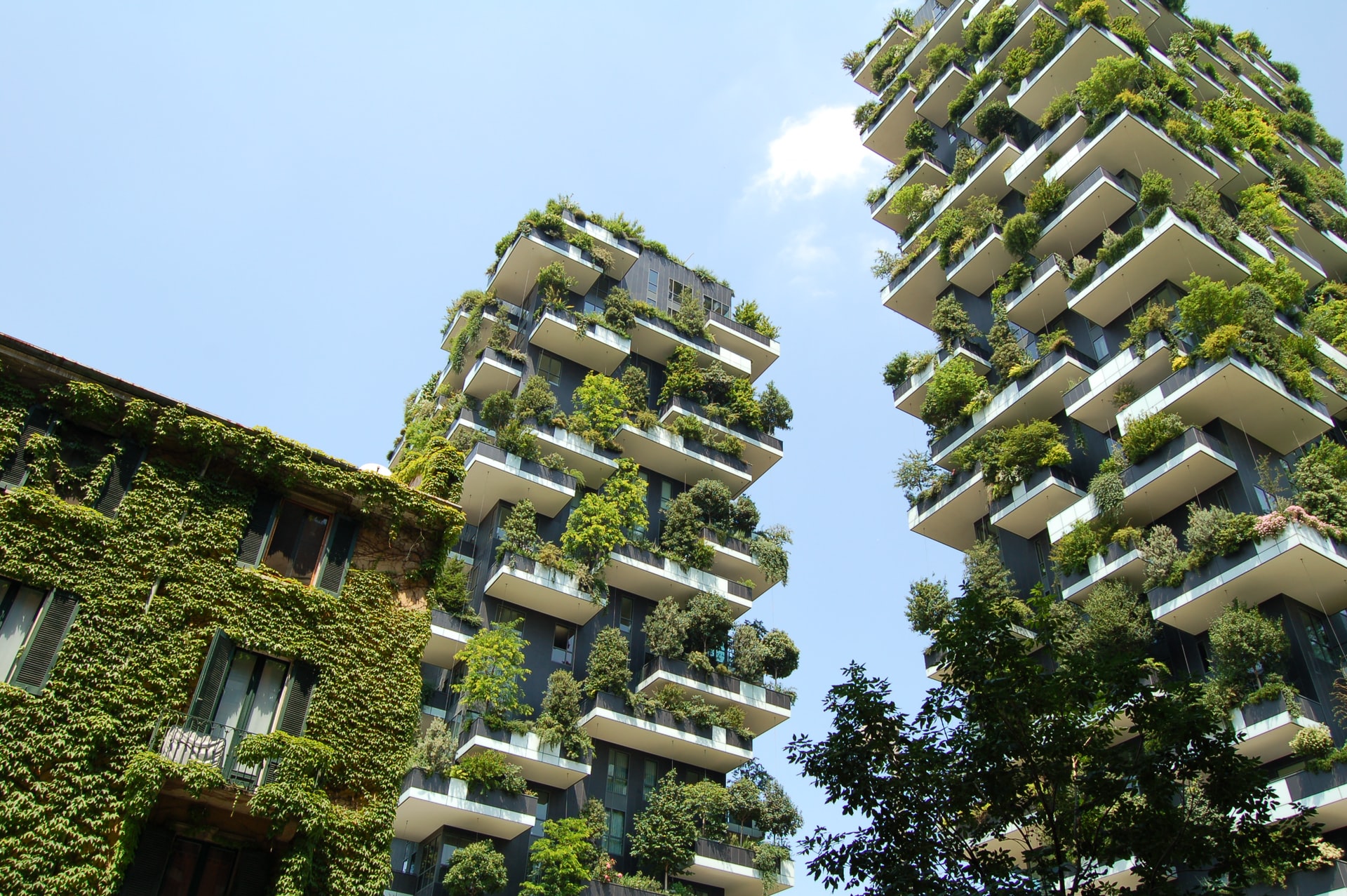 Gentor
Company Website Redesign With HubSpot CMS
Gentor