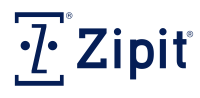 IoT Company: 8X Increase in Qualified Leads | Google Ads
IoT Company gets an 8X increase from digitally sourced qualified opportunities from paid and owned media.
8X
Leads
Zipit witnessed an 8x surge in Leads.
150%
Opportunities
Zipit achieved a 150% increase in the generation of new sales opportunities.
1.4K+
Visits / Month
Zipit successfully achieved a monthly increase of 1.4K views.
Zipit Wireless saw an 8X increase in digitally sourced qualified leads from both paid and owned media. This remarkable enhancement in lead generation positioned Zipit Wireless as an industry leader, significantly contributing to their growth and business success.
Zipit Wireless was confronted with a pivotal challenge: They needed to enhance the quality and quantity of leads to drive their growth.

Generating qualified opportunities was essential to meet their business goals, but it demanded a more effective and focused strategy.
Our team aimed to assist Zipit Wireless in achieving the following goals:
Enhance the count of qualified leads to bolster their sales funnel
Refine the strategy for paid and owned media to maximize ROI
Elevate brand visibility and establish themselves as a frontrunner in the IoT market
To address these challenges, we crafted a tailored strategy encompassing:
Precise audience segmentation to channel marketing efforts towards highly qualified prospects
Strategic implementation of paid media campaigns across key platforms to enhance reach and traffic
Creation of relevant and engaging content to nurture leads and heighten their interest in Zipit Wireless services
Incorporation of analytical tools to measure campaign performance and make continuous adjustments
About Zipit
Zipit Wireless is a prominent IoT solutions company that focuses on delivering secure and dependable communication solutions for the healthcare, security, and transportation sectors.

Through their forward-thinking approach and cutting-edge technology, Zipit Wireless has proven to be a valuable partner for businesses worldwide.
"For a year now, Boundify has elevated our digital lead generation efforts. Their expertise in Google Ads and HubSpot automation has been pivotal in aligning technology with our unique business needs, marketing objectives, and sales strategies. They are a vital partner in our ongoing business growth."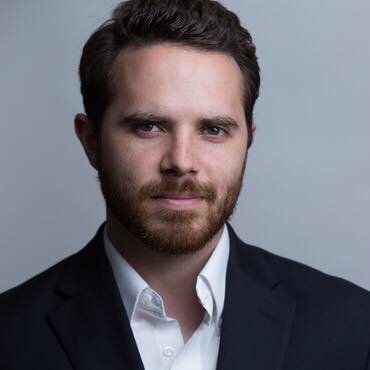 Dan Heredia
Marketing Manager, Zipit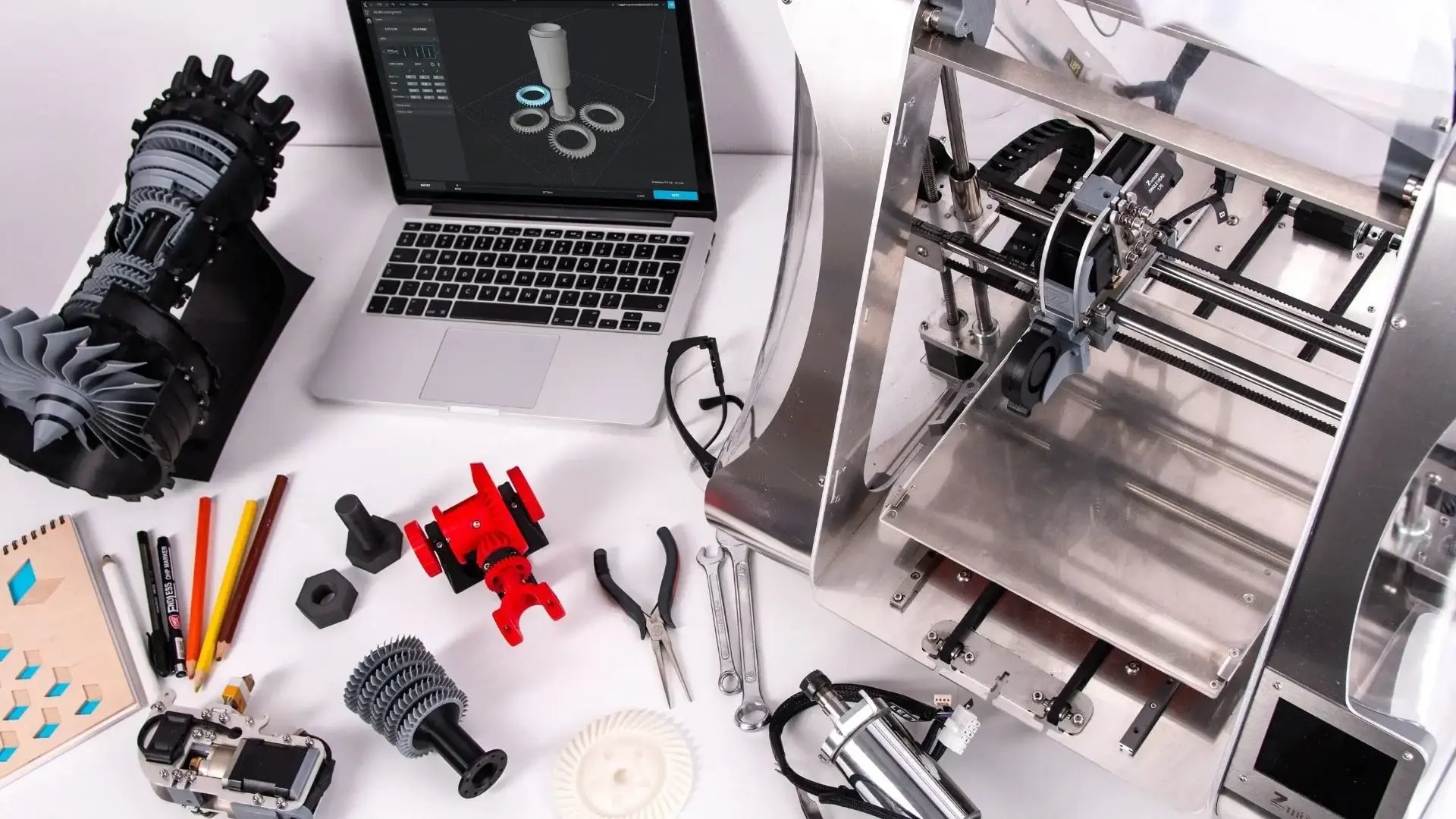 DigiPart
800% Increase in Qualified Leads
DigiPart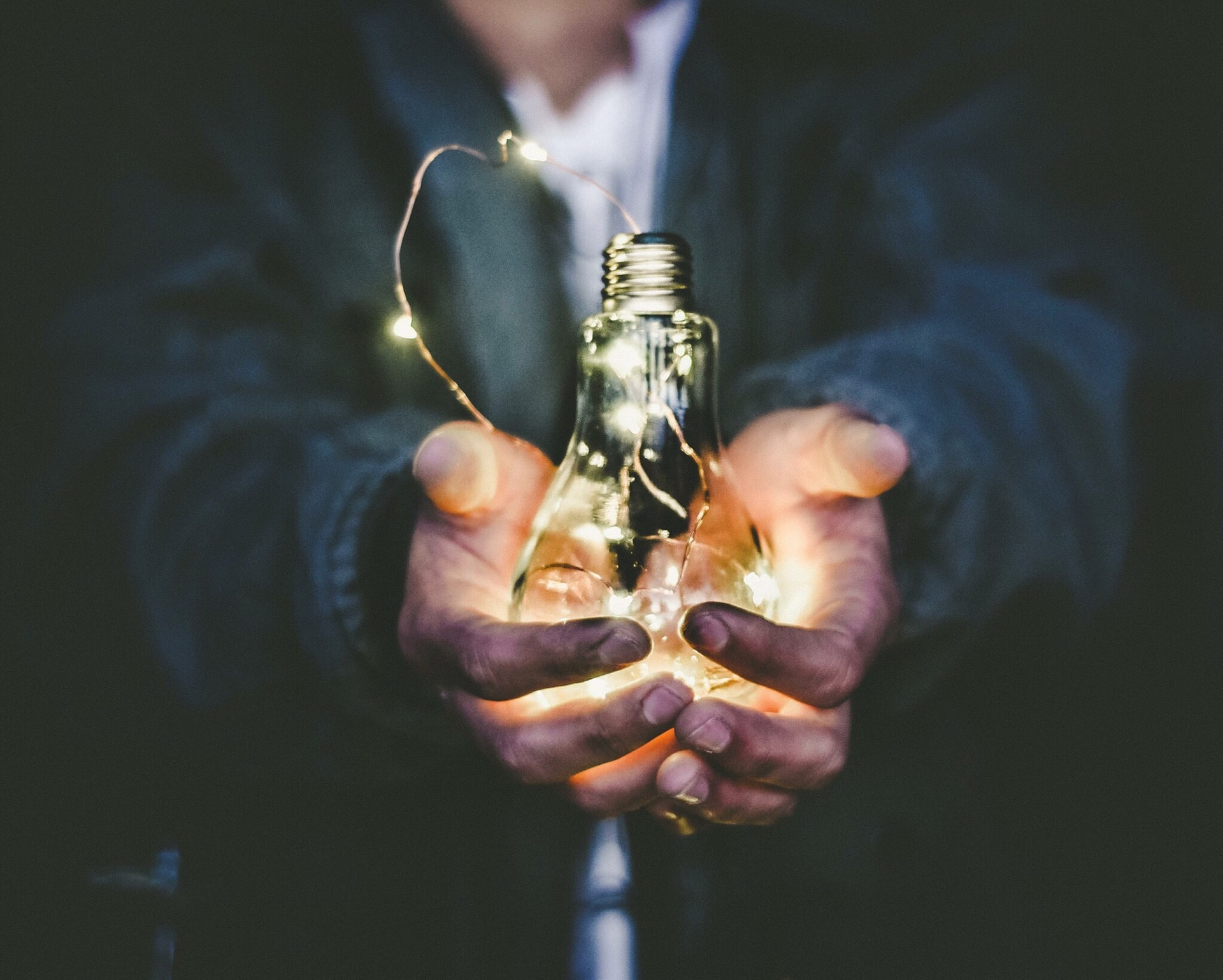 Summit Solar
HubSpot CMS Website Redesign
Summit Solar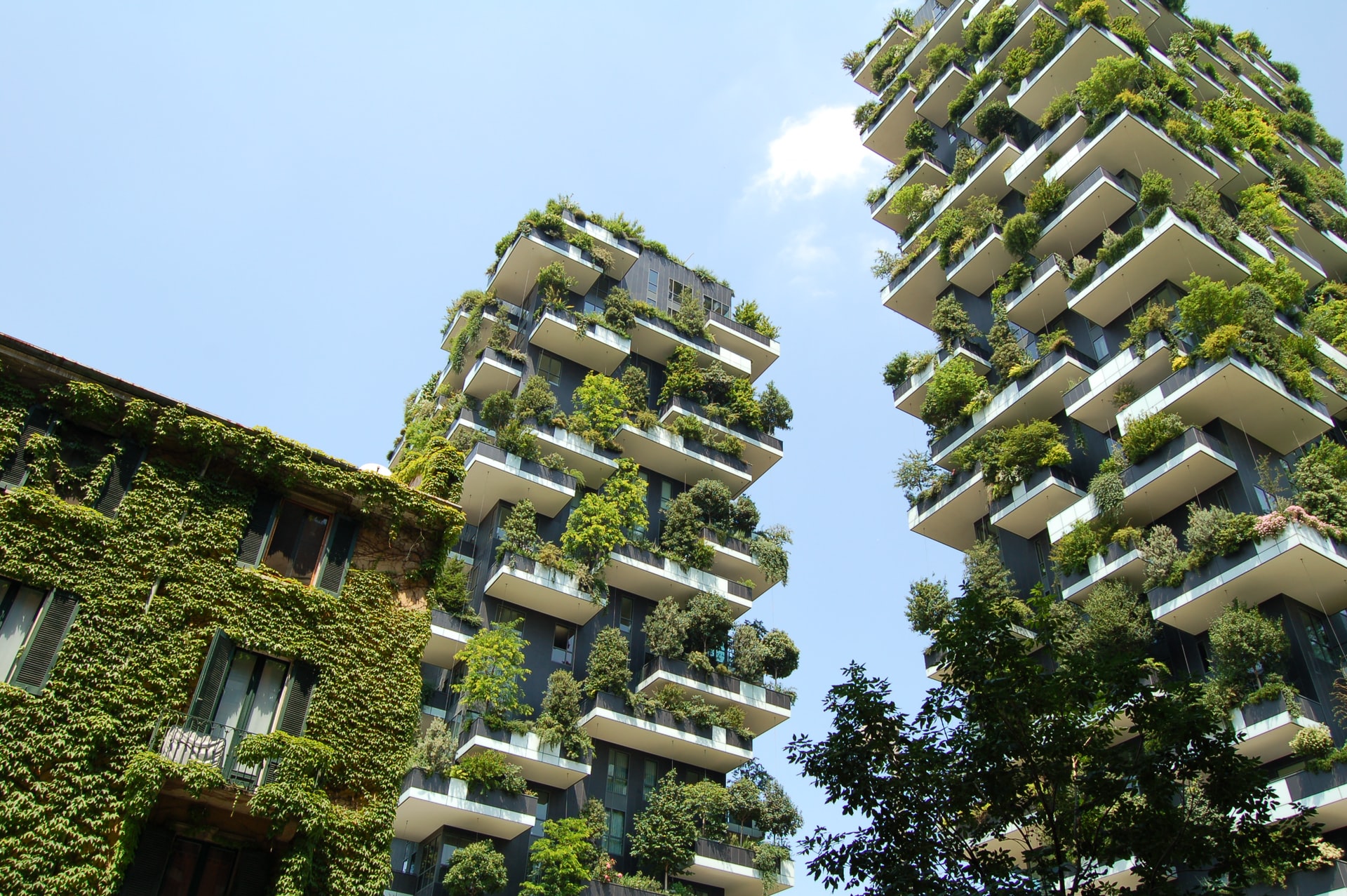 Gentor
Company Website Redesign with HubSpot CMS
Gentor