B2B SaaS Company Gets 4X More Leads | Google Ads
Audioweb is a telecommunications company that specializes in proving telecommunications solutions that allow its customers to improve collaboration and to accomplish more.
The Challenge
In 2016, Audioweb had already a couple of years running a Google Ads Search campaign to attract qualified traffic and generate leads for their collaboration and conferencing services.
The campaign was driving traffic, and they guessed it was generating leads, but without a clear lead tracking process in place, they lacked visibility and accountability for the results.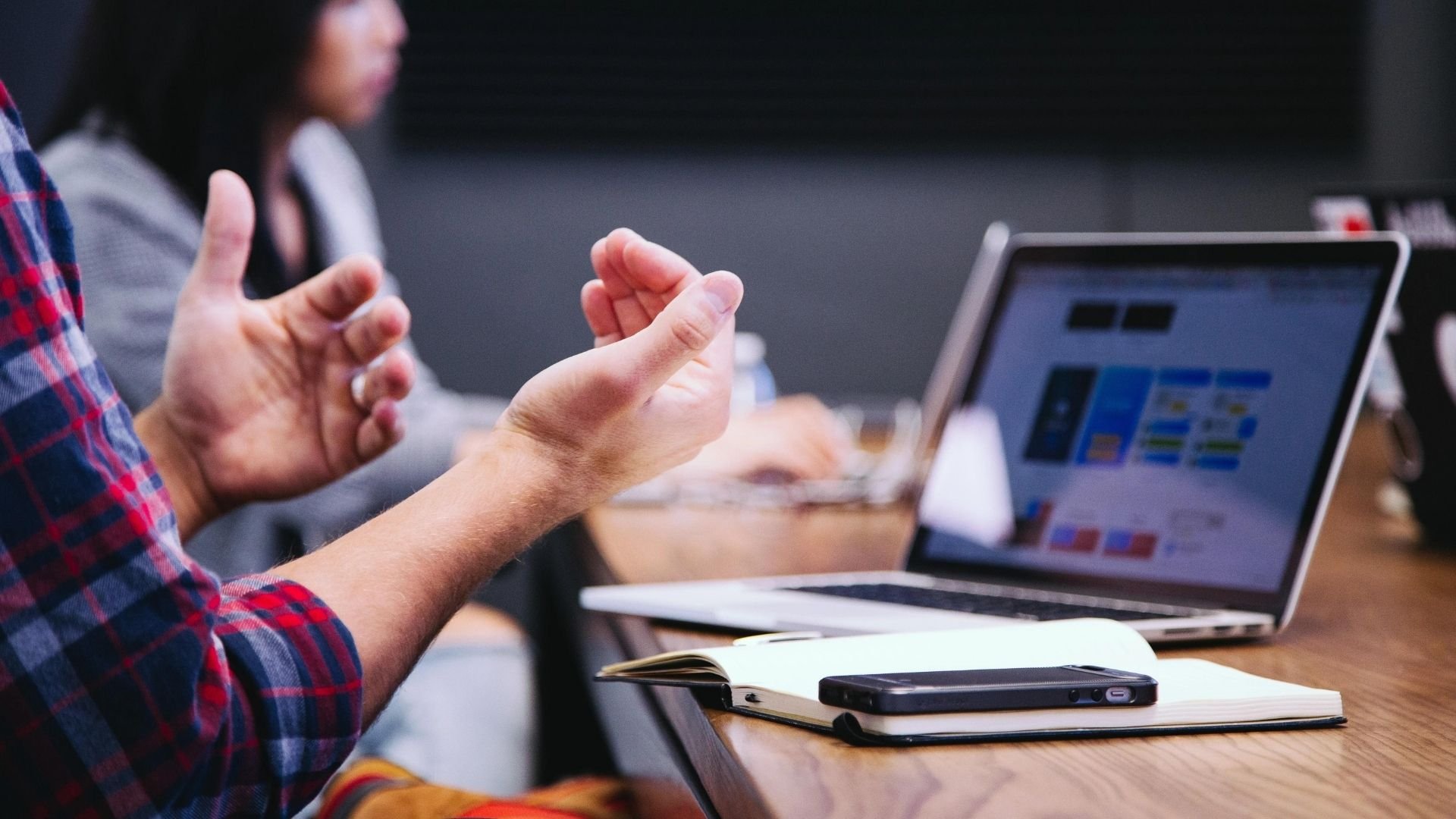 The Goal
Bring qualified traffic
Generate marketing qualified leads
Understand cost per lead
Improve lead generation
Translate investment into additional revenue
Our Solution
As soon as we started to work, we focused on defining success for Audioweb. Agreed on what conversion meant and tracked actual performance to get a clear understanding of the baseline.
We then defined the services and audiences they wanted to reach, and with the help of their marketing team, established specific offers to implement in the form of landing pages as well as text ads.
Then we went into the methodical process of testing ideas, understanding based on feedback from marketing, and eventually from the sales team what was defined as qualified traffic leads and sales opportunities.
Along the way, we tested and implemented paid search practices like Single Keywords Ad Groups (SKAGs), we use demographics and audiences to be more relevant to searchers and conversion rate optimization techniques to improve conversion rates.
The Results
With proper web analytics and tracking of valuable conversions like forms, phone calls, and live chat conversations, Audioweb saw a steady improvement in the relevancy of their paid traffic.
It translated into more and better leads and sales opportunities to grow the business.
"Personalized, and quality service. Great Results!"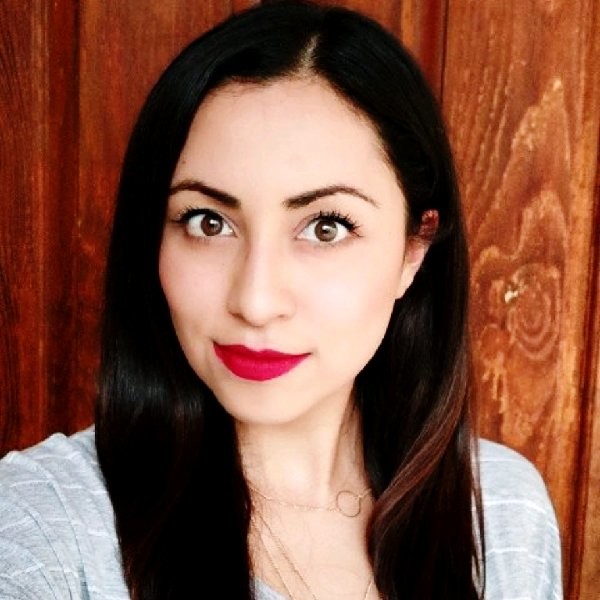 Claudia Castro
Marketing Manager, Audioweb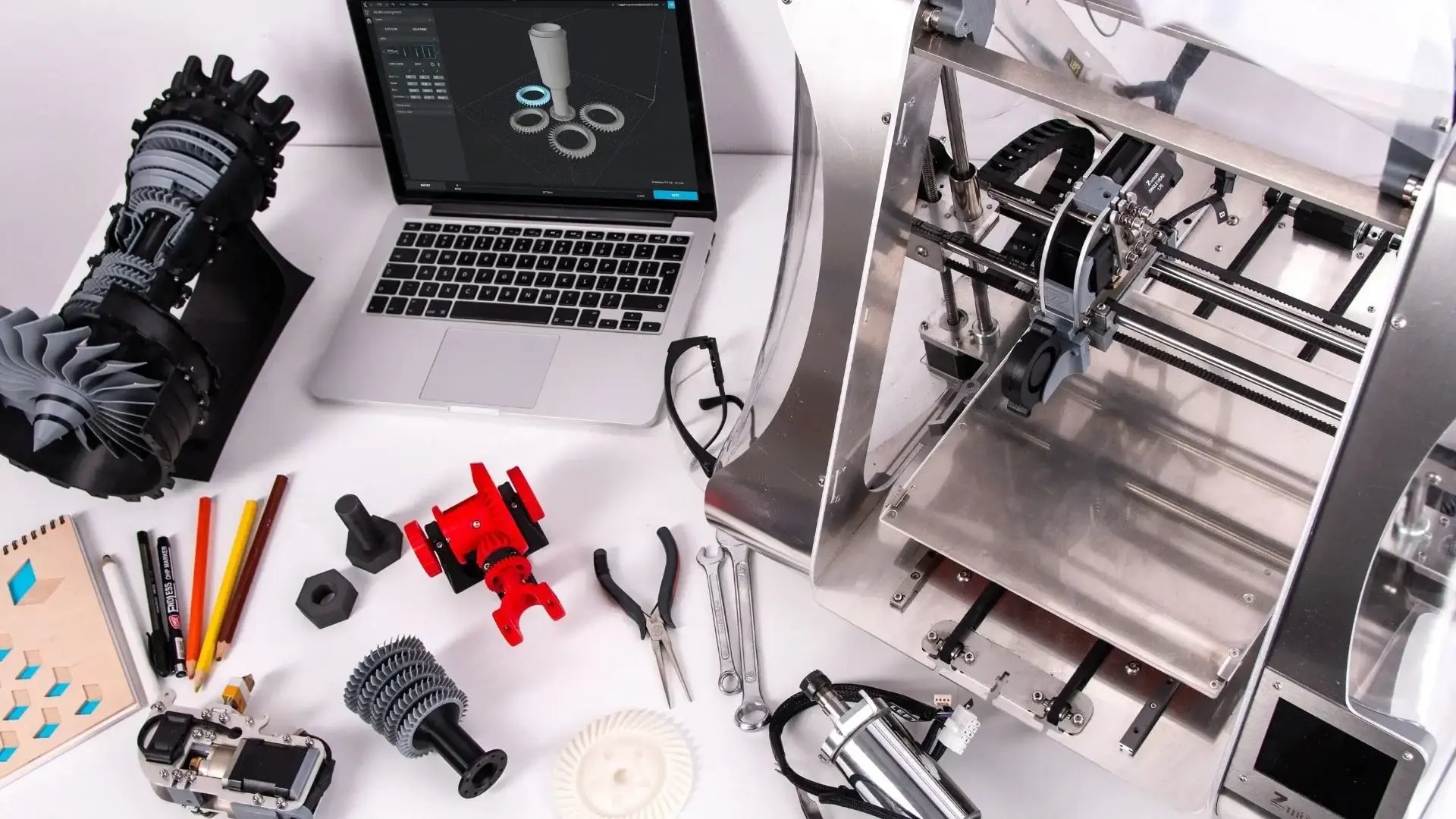 DigiPart
800% Increase in Qualified Leads
DigiPart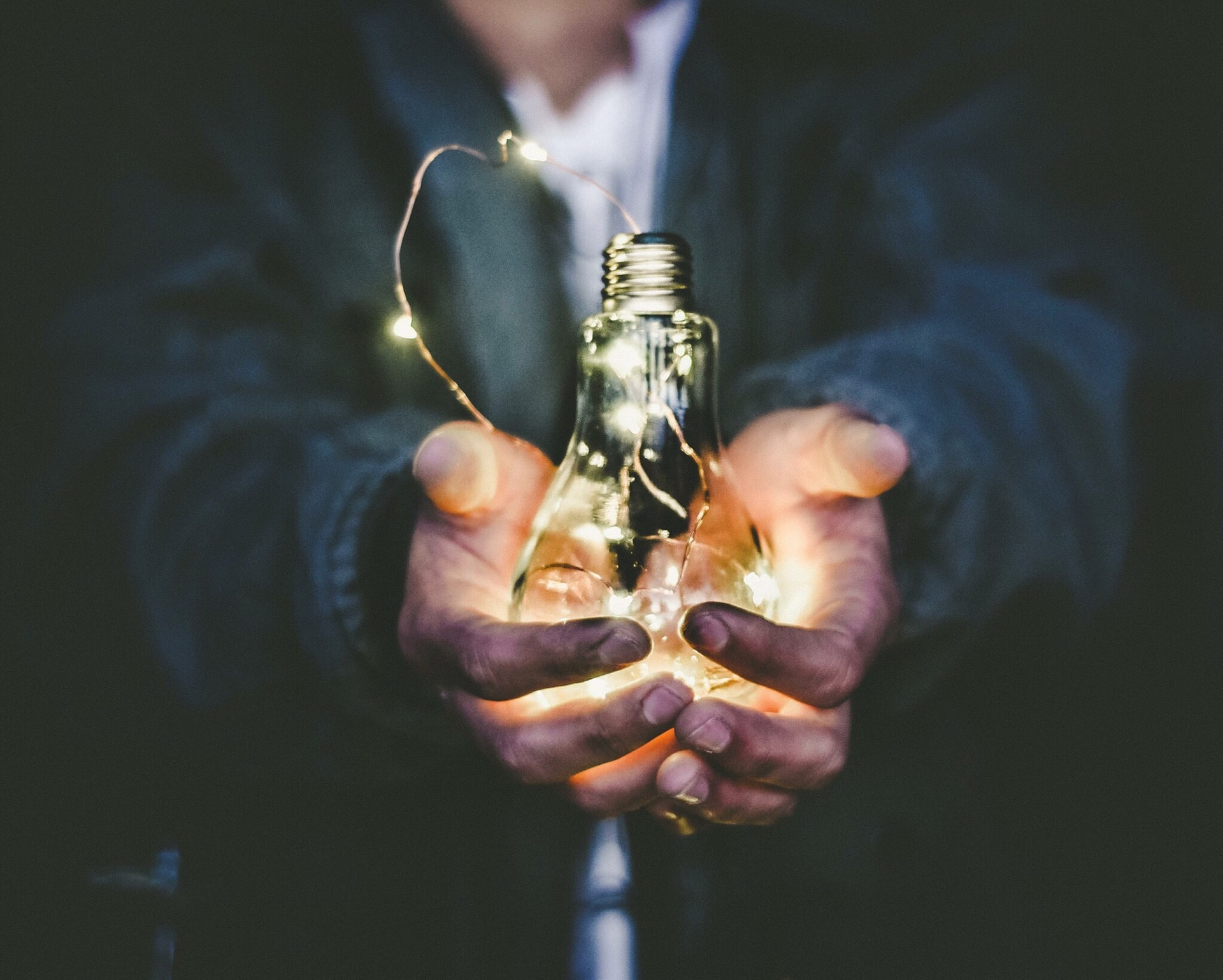 Summit Solar
HubSpot CMS Website Redesign
Summit Solar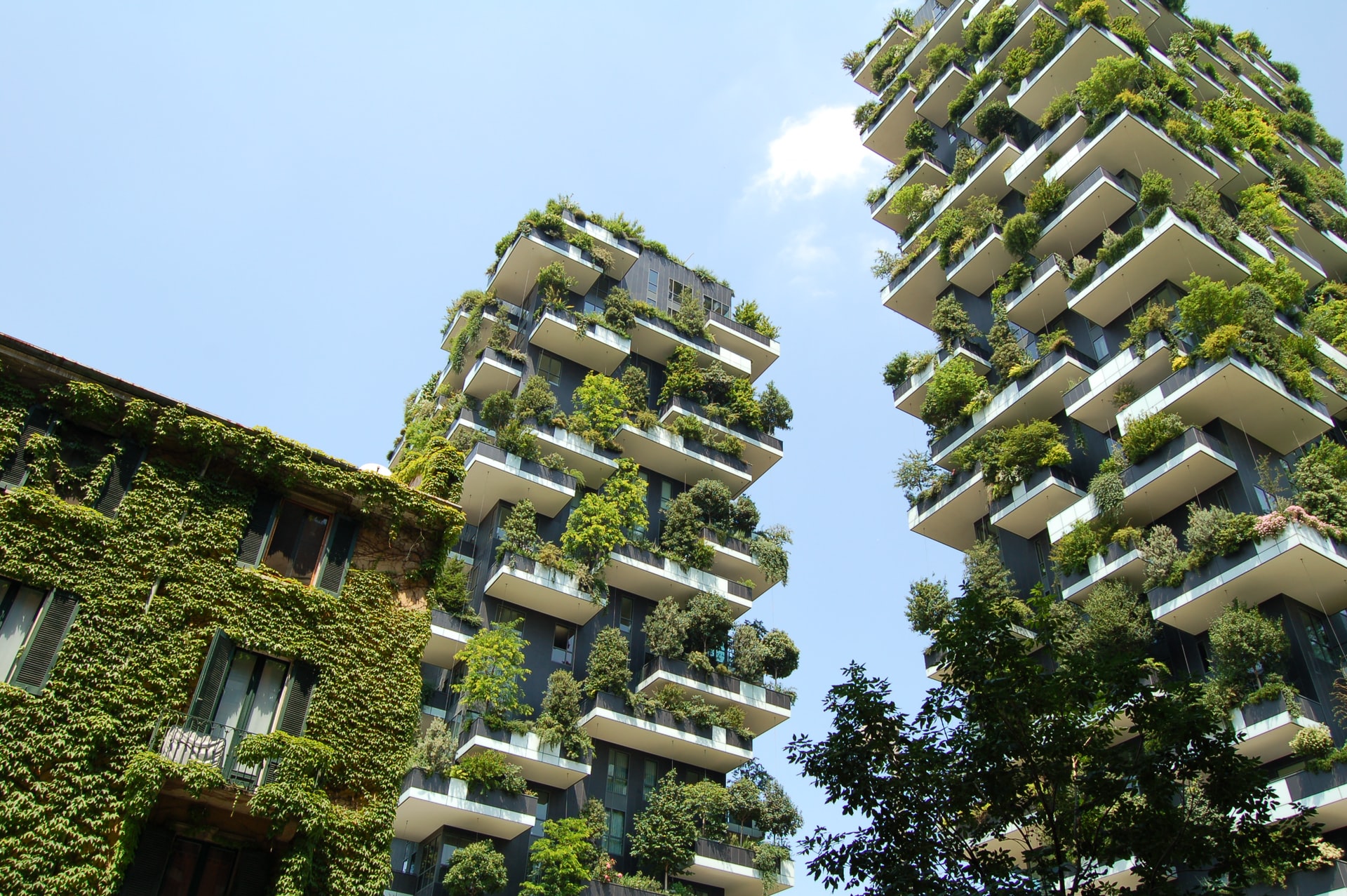 Gentor
Company Website Redesign with HubSpot CMS
Gentor
Let's Write Your Story
Ready to take your company to the next level?